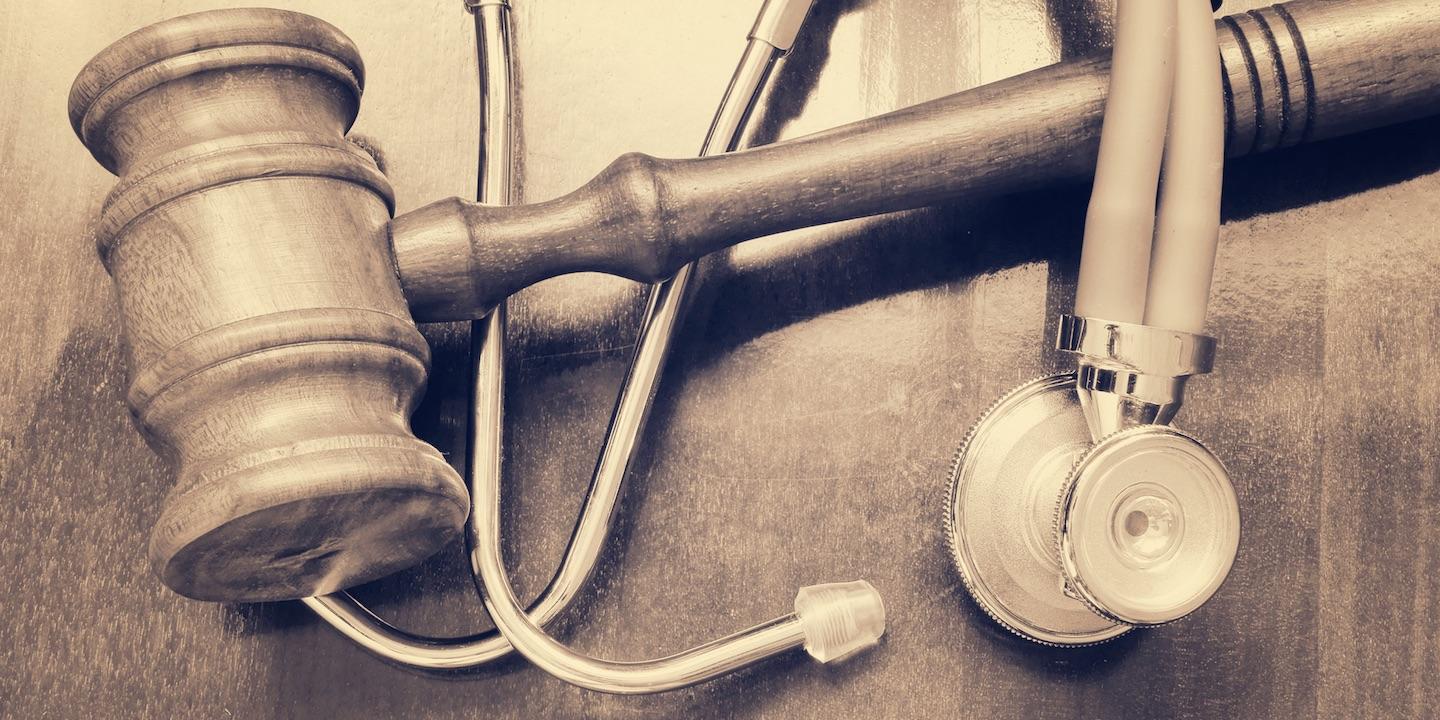 NEW ORLEANS – The U.S. District Court for the Eastern District of Louisiana has dismissed the majority of complaints from a plaintiff regarding alleged defective products administered by Covidien LP and Medtronic, expect for his "construction or composition defect claim,".
In a decision posted on May 17th, Judge Sarah S. Vance dismissed Kirby Rhodes' claims of inadequate warning, design defect, breach of express warranty, and redhibition without prejudice and open for appeal, and dismissed his claims for negligence, breach of warranty of fitness for use, and breach of implied warranty of merchantability and fitness with prejudice.
Rhodes had sued the two companies from an incident he experienced in 2017, in which he received surgery to repair a hernia. His doctor had used products manufactured by the two aforementioned companies to carry out the surgery, which the plaintiff alleges left him with furthered sustained injuries.
Covidien and Medtronic both argue that it was not the fault of their products, but rather the actions of the doctor who administered Rhodes' surgery that led to the plaintiff's sustained injuries. Rhodes' claims he also submitted a separate lawsuit against the doctor.
In her summary, Judge Vance explained that the charges dismissed with prejudice were done so because the plaintiff's claims weren't protected under the LPLA, and that he "may not recover from," the manufacturers under the statute.
However, Vance found that Rhodes' claim of a construction or composition defect regarding the Parietex Composite Mesh used in the surgery held merit in regard to the LPLA, but not the applicator. She found Rhodes' statement that the mesh "is defective because it detaches from its original position and moves to other parts of the body," to represent a genuine claim, and it will remain.
Medtronic is the company that produces the mesh used in Rhodes' surgery, and Covidien produces the applicator used.