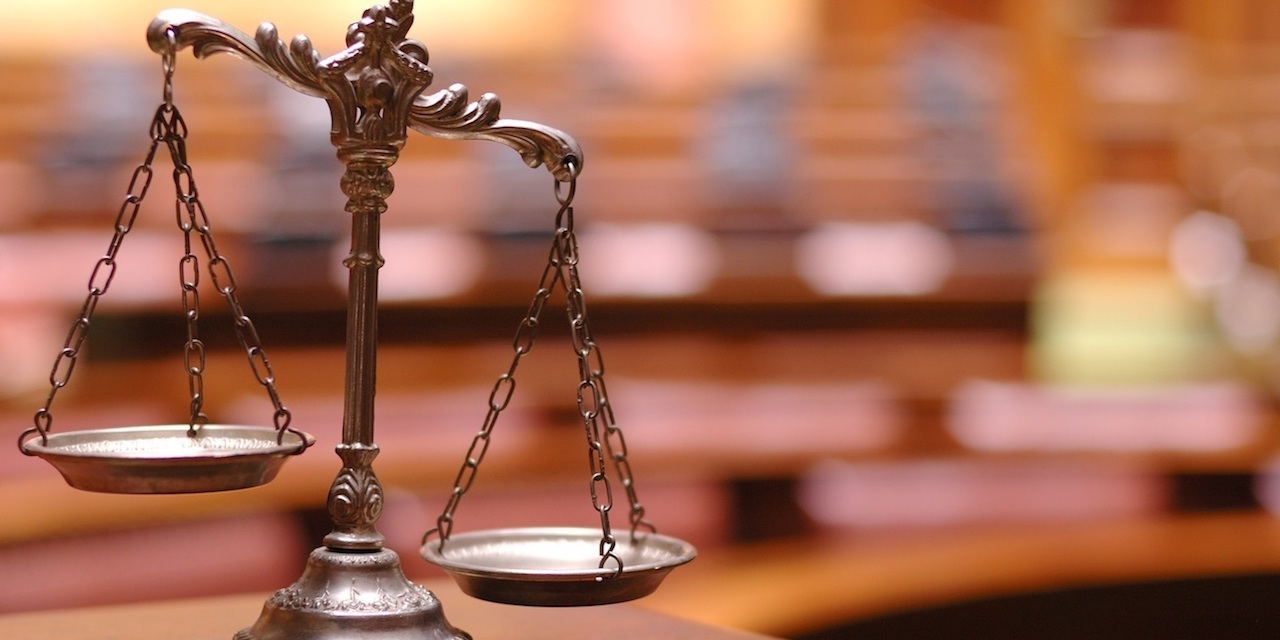 NEW ORLEANS – The U.S. District Court for the Eastern District of Louisiana has rejected a motion from Commercial Renovation Services (CRS) to dismiss a lawsuit levied by the owners of the Cotton Exchange Hotel.
Cotton Exchange also named Xcel Air Conditioning Services and Campo Architects as defendants in the lawsuit, citing several claims of building damage during the hotel's renovations. Cotton Exchange acquired the contracts for renovations with the three companies from Supreme Bright, who was the previous owner of the location.
CRS argued "whether Cotton Exchange acquired from Supreme Bright the right," to bring claims against them.
Judge Eldon E. Fallon's ruling on May 16 stated that Cotton Exchange did have the right to sue the defendants, citing that "Supreme Bright retained its personal right to sue CRS after the sale and validly transferred this right to Cotton Exchange." Fallon continued to delay Cotton's Exchange claims for judgment, pending arbitration.
Fallon cited two previous cases as requisite legality for his decision, explaining that even if Supreme Bright did not specifically assign its personal right to sue when selling the contracts to Cotton Exchange, the company still validly transferred its right to sue to Cotton Exchange under Louisiana law.
Cotton Exchange argued in its lawsuit that "the hotel suffered serious moisture damage as a result of the defendants' faulty workmanship, including water-damaged walls and floors, missing or improperly sealed insulation, and cracked or leaking draining pipes," which forced the hotel to close for an extended period of time.