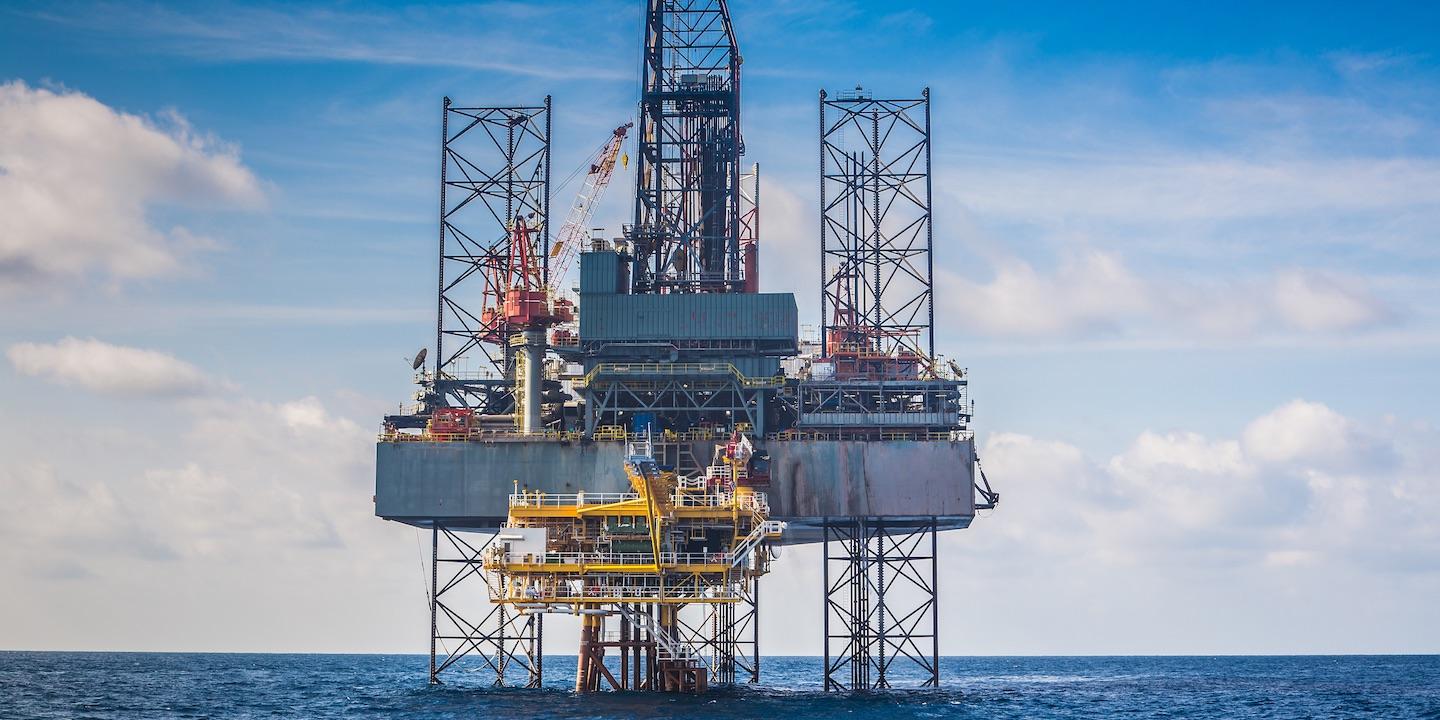 NEW ORLEANS — As the state of Louisiana faces a number of lawsuits involving local parishes and the energy industry, a potentially pivotal decision has sent one of the cases back to state court.
According to ClimateLiabilityNews.org, the Plaquemines Parish lawsuit against multiple oil and gas companies was recently returned to state court from federal court on the ruling of U. S. District Court Judge Martin L.C. Feldman of the Eastern District of Louisiana. Plaquemines Parish, which alleges that the defendants violated the Louisiana State and Local Coastal Resources Management Act by failing to restore wetlands following energy industry operations, has already decided it will appeal Feldman's decision.
Numerous activist groups and individuals have flocked to both sides of the issue of whether the coastal litigation should be heard in state or federal court. Others, like Lana Venable of the Louisiana Lawsuit Abuse Watch (LLAW), believe that whatever resolution can be achieved should occur outside of the legal system.

LLAW Executive Director Lana Venable
"It is disappointing to see this lawsuit returned to state court," said Venable, executive director of LLAW. "Any regulatory actions should be decided by lawmaking bodies, not the court system. In this scenario, plaintiffs' attorneys stand to benefit most, with no guarantee that any funds awarded would actually be used for wetlands loss-mitigation."
Venable also believes that mediation between the parties is the only method that will provide lasting solutions for the corporations and the parishes.
"Collaboration among the oil and gas industry and local partners is the most practical solution to addressing this complex issue," she said. "Strategies for protecting and enhancing the coast through innovative, science-based partnerships increase economic development opportunities. Lawsuits only reinforce Louisiana's reputation as one of the most litigious states in the country while driving up the cost of doing business."