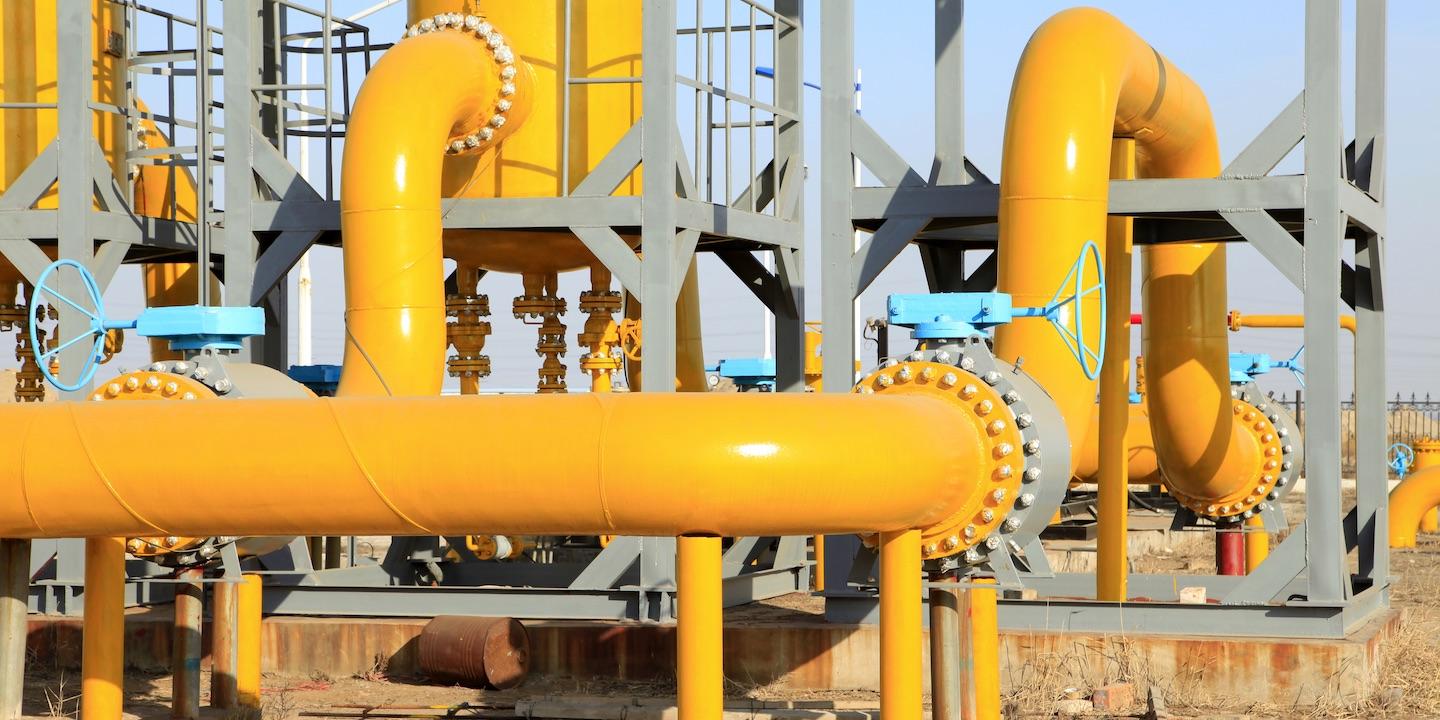 NEW ORLEANS — As Louisiana works its way through multiple lawsuits involving numerous parishes taking on the oil and gas industry over climate change and coastal erosion, ClimateLiabilityNews.org reports that a U.S. District Court judge has ruled that the Plaquemines Parish suit should be returned to state court rather than being heard in federal court.
Yet James Baehr, general counsel for Pelican Institute for Public Policy, believes the issue of state court vs. federal court should take a back seat to the holistic damage coastal litigation cases are inflicting on the state's fragile business climate.
Plaquemines Parish alleges that the state's oil and gas companies violated the Louisiana State and Local Coastal Resources Management Act by neglecting to repair land they disrupted during industry operations. Plaquemines Parish has already stated that it will appeal the decision from Judge Martin L.C. Feldman in the U. S. District Court for the Eastern District of Louisiana.
"This is just the latest move in Louisiana's protracted legal dispute against some of our state's largest job creators," Baehr said. "The eyes of the nation are on us, and that includes those considering investing in and providing jobs for Louisianans."
Baehr believes that Louisiana's notoriously litigious culture over the past decade is preventing the state from experiencing the economic growth it so desperately needs.
"Does anyone really believe state-sponsored litigation that may yield no results will do anything to improve the lives of Louisiana's working families?" he asked. "Instead of putting the jobs of countless Louisianans in jeopardy with this ill-advised lawsuit strategy, why can't we look toward real, structural changes to improve our state?"