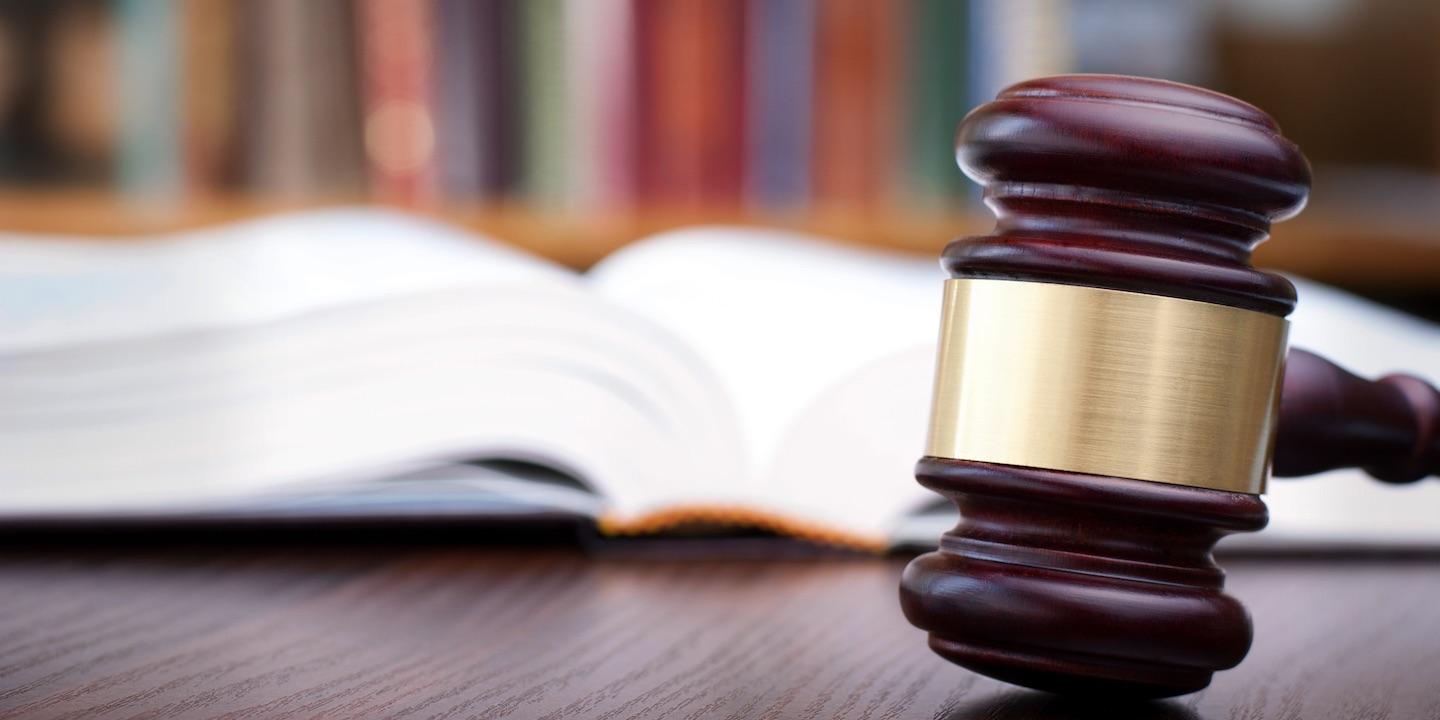 NEW ORLEANS – Suspended Bossier City attorney John E. Settle Jr. could receive no further sanctions following a recent recommendation by a Louisiana Attorney Disciplinary Board (LADB) hearing committee regarding allegations that Settle practiced law while suspended.
In its four-page recommendation issued issued June 6, LADB Hearing Committee No. 18 concluded that though Settle "may have acted a bit carelessly" and he "came dangerously close to the boundary line" of violating professional conduct rules, his alleged misconduct caused "no actual harm to any of the parties or participants."
The recommendation also said Settle "should be cautioned that the filing of these charges by the office of disciplinary counsel were not unreasonable considering the circumstances."
Settle had been charged with engaging in unauthorized practice of law and engaging in conduct that involves dishonesty, fraud, deceit or misrepresentation.
While the committee found that the testimony and evidence in the matter "does not exonerate" Settle, it concluded that the evidence presented "did not reach the clear and convincing standard" to show Settle violated professional conduct rules.
The recommendation was signed by committee Attorney Member W. David Hammett. Committee Chair Barry W. Dowd and Public Member James D. Myers concurred in the recommendation.
Settle was admitted to the bar in Louisiana on April 26, 2012, according to his profile on the Louisiana State Bar Association's website.
Settle's disciplinary history indicates that in February 2015, the Louisiana Supreme Court accepted a joint petition for consent discipline reached between Settle and the office of disciplinary counsel and publicly reprimanded the attorney. In that matter, Settled acknowledged he "disrupted the courts of two judges and compromised the confidentiality of a Judiciary Commission investigation."
In October 2016, Settle was placed on a fully deferred year-and-a-day suspension for violating a recovery agreement and testing positive for alcohol.
In July 2017, the state Supreme Court suspended Settle, who was then practicing in Shreveport, for "threat of harm."
In September, Hearing Committee No. 17 recommended Settle be suspended for three years, retroactive to his July 2017 interim suspension, for attempting to practice law while suspended.