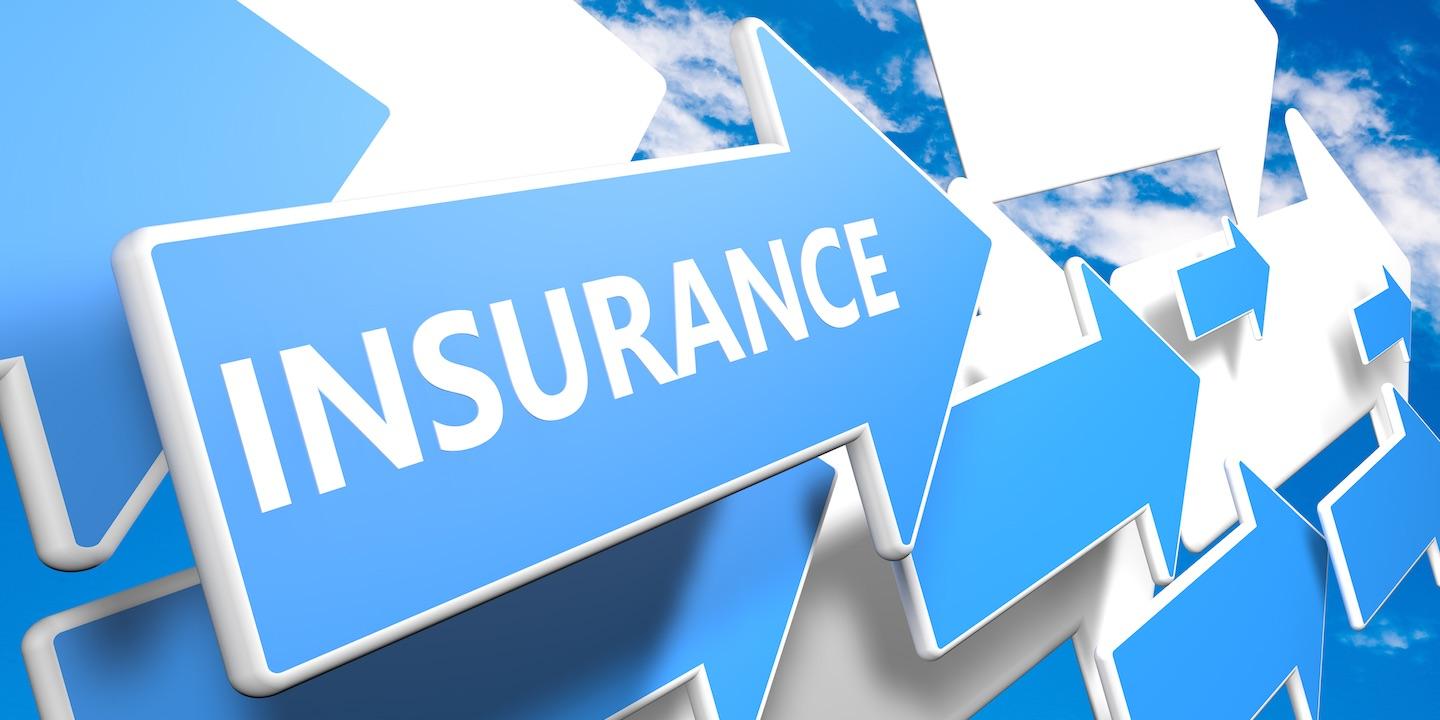 NEW ORLEANS – Failure to pass legislation that would have reformed auto insurance rates in Louisiana - which are among the highest in the country - is frustrating to a policy organization that had advocated for reform.
Renee Amar, vice president of government affairs with Pelican Institute for Public Policy, called out special interests who derailed efforts to pass House Bill 372.
"There are countless individuals, organizations and committees dedicated to a primary goal of propping up special interests and preserving the status quo approach to governance in Louisiana," Amar told the Louisiana Record. "We saw this during the legislative session, as political tricks and maneuvers led to the defeat of several pieces of very positive legal reform legislation."
According to a recent article posted on The Advocate's website, Louisiana's auto insurance premiums are 56 percent higher than in the rest of the nation, translating to a cost of about $4,000 in average premiums in New Orleans.
House Bill 372, sponsored by Rep. Talbot, R-River Ridge, would have brought more reasonable requirements to the tort system but the Senate Judiciary A Committee voted the bill down. In The Advocate posting, Talbot alleged that "Judiciary A was created to kill tort reform bills."
Amar said he believes that Talbot's bill would have brought about the type of changes the state needs and is saddened by the bill's dismissal.
"These laws would have leveled the playing field and saved Louisiana's working families more of their hard-earned money," Amar said. "Unfortunately, some saw the reforms as a threat to the current system, which means they must be killed. ... Remember, this is the same system that has gotten us ranked among the highest auto insurance rates in the nation."
While there is not much individuals and businesses can currently do, Amar said that voters, come election season, must use their voices to change the system.
"Louisianans should keep this in mind the next time they hear about good reform legislation suffering an unceremonious death, and then they should ask their elected leaders if they support taxpayers or the entrenched status quo," Amar said.