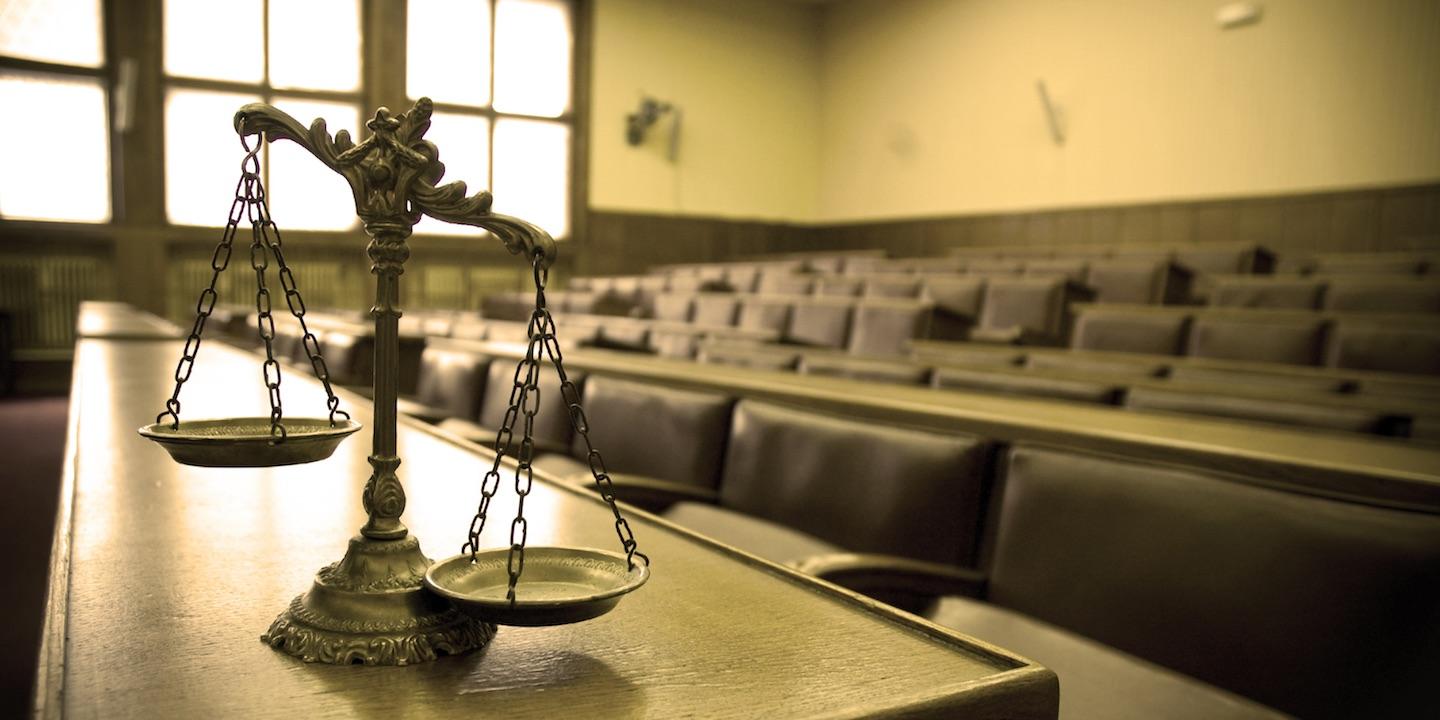 NEW ORLEANS (Louisiana Record) — Longtime Baton Rouge attorney Durward D. Casteel faces possible disbarment following a recommendation issued June 14 by a Louisiana Attorney Disciplinary Board (LADB) hearing committee after admitting to conversion of $350,000 in client funds.
In its six-page recommendation, LADB hearing committee No. 1 recommended the Louisiana Supreme Court disbar Casteel and order him to pay restitution to the two clients whose funds he reportedly admitted to converting "for his own personal purposes."
Casteel "admitted, in correspondence and in a sworn statement, to the charges in toto" and he "did not submit evidence or argument for the committee's consideration, nor did he request to be heard in mitigation," the recommendation said.
Casteel also has failed to repay the converted funds, the recommendation said.
Casteel did not file a formal answer to the office of disciplinary counsel's formal charges and in February the factual allegations were deemed admitted, according to the recommendation.
The recommendation was signed June 11 by committee chair Myron A. Walker Jr. and was issued three days later. Attorney member Jonathan D. Blake and public member Shelby F. Guidry concurred in the recommendation.
Casteel was admitted to the bar in Louisiana on Oct. 7, 1988, according to his profile at the Louisiana State Bar Association's website. Since September 2018, Casteel has been ineligible to practice law in Louisiana because of unpaid bar and disciplinary dues and noncompliance with continuing legal education requirements, according to information on his state bar profile.
In both counts against him, Casteel allegedly received the funds from the two clients to pay settlements in cases against them. Both clients filed complaints in October with the office of disciplinary counsel.
Casteel was voluntarily and indefinitely suspended following Supreme Court order in November.
Casteel "submitted nothing" for the hearing committee to consider in mitigation, according to the recommendation.
"However, ODC has brought to the committee's attention that [Casteel] has no prior disciplinary record; that he has self-reported and made full disclosure of the matters charged to both clients and to the ODC; that he has fully cooperated with the ODC in its investigation of the charged conduct; and that he has genuinely displayed remorse," the recommendation said. "The committee adopts these as mitigating factors."