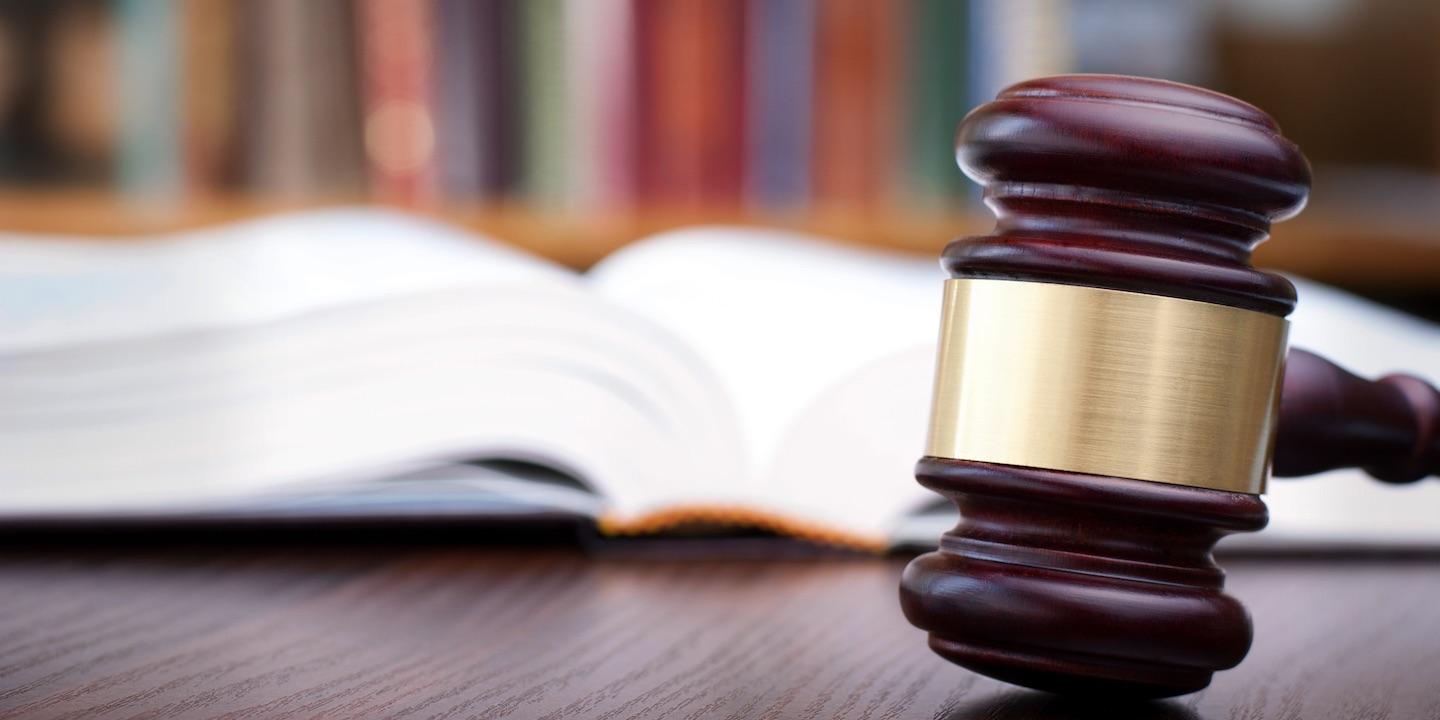 SLIDELL – The St. Tammany Parish sheriff had a federal lawsuit dismissed against him after claims were made that two parish panhandling laws were unconstitutional.
U.S. District Court Judge Carl Barbier dismissed the case against Randy Smith on June 7, ruling plaintiff Tammy Pudas had not identified any policy that caused the alleged violation of her First Amendment rights.
''The Sheriff is pleased that the court correctly applied the law in this case and dismissed the plaintiff's claims against his agency,'' public information officer Capt. Scott Lee of the St. Tammany Parish Sheriff's office told the Louisiana Record. ''Had the dismissal not been granted at this stage, the Sheriff's attorney would still have defended the Sheriff's Office until the case was ultimately resolved through a trial on the merits and possibly through the Court of Appeal. It is doubtful there would have been any implications for law enforcement, as the law is fairly well settled in this area that the Sheriff's Office has no liability for simply enforcing the law."
Lee said he does not expect this decision to be a start of a trend.
According to NOLA.com, Pudas filed a lawsuit last year against Smith, Parish President Pat Brister, and the parish government after the plaintiff was cited for asking motorists for money under the overpass at U.S. Highway 190 and Louisiana 22 in Mandeville.
In the hearing, the sheriff's office argued Smith could not be held liable because he is not a policymaker of parish ordinances.
"Plaintiff appears to allege that because the sheriff enforces the ordinances at issue, he may be held liable in his official capacity ... This court disagree,'' Barbier ruled.
Pudas still faces a misdemeanor charge of peddling.