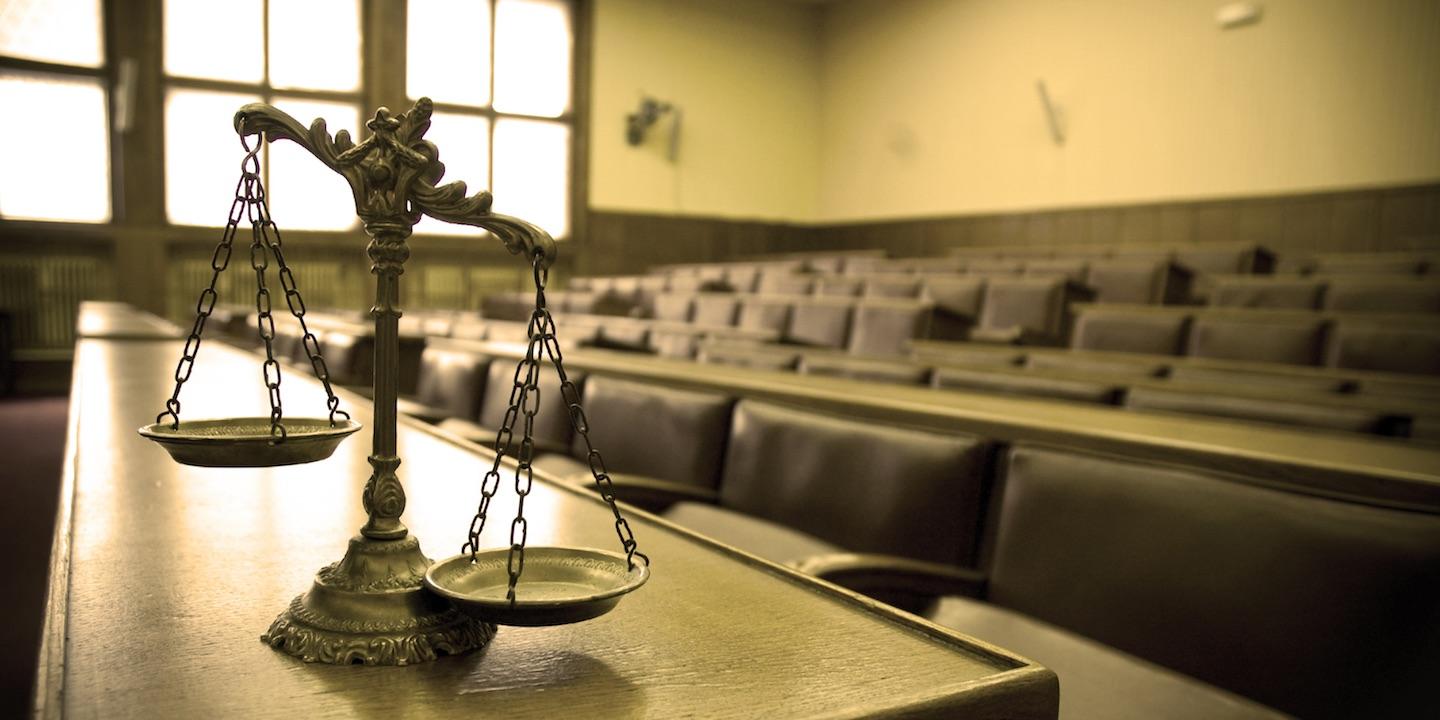 NEW ORLEANS (Louisiana Record) — Pineville attorney Matthew Vance Shelton has been has been suspended following a June Louisiana Supreme Court attorney disciplinary proceeding and his no contest plea to drug and alcohol-related charges.
In its single-page attorney disciplinary proceeding, the court suspended Shelton for three years from practicing law in Louisiana, with all but six months of his suspension deferred.
"Following the active portion of the suspension, [Shelton] shall be subject to a period of probation to coincide with the remaining term of his monitoring agreement with the Judges and Lawyers Assistance Program," the attorney disciplinary proceeding said. "Any failure of [Shelton] to comply with the conditions of probation, or any misconduct during the probationary period, may be grounds for making the deferred portion of the suspension executory, or imposing additional discipline, as appropriate."
Shelton also was ordered to pay all costs and expenses in the matter, with legal interest to begin 30 days from the date of the court's judgment and until paid.
Shelton was admitted to the bar in Louisiana on April 26, 2012, according to his profile at the Louisiana State Bar Association's website. No prior discipline was listed on his state bar profile or in a search of Louisiana Attorney Disciplinary Board's online database.
The state high court handed down the suspension after accepting a joint petition for consent discipline reached between Shelton and the office of disciplinary counsel. Shelton and the office filed the petition after Shelton pleaded no contest to felony possession of a Schedule II controlled dangerous substance and to first offense DWI, according to the disciplinary proceeding .
The joint petition preceded the filing of formal charges against Shelton by the office of disciplinary counsel, according to the disciplinary proceeding.