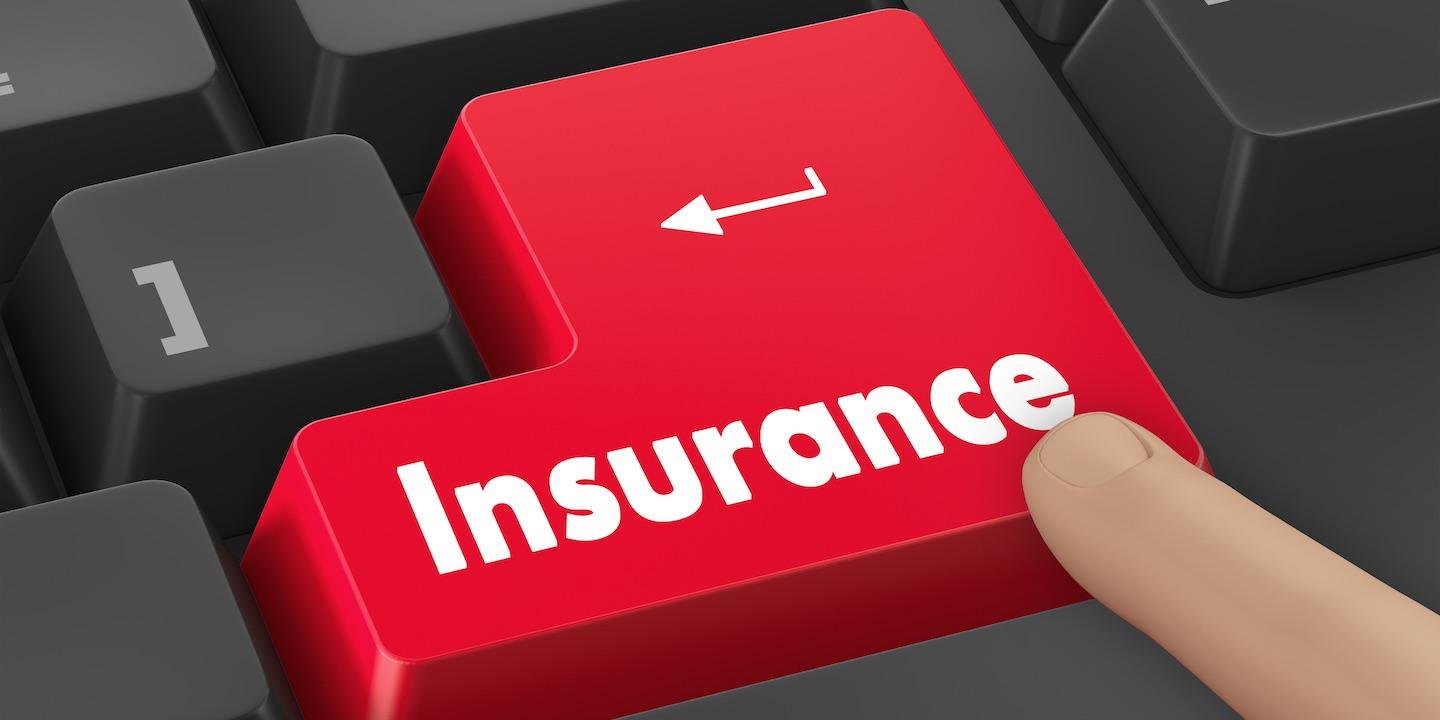 NEW ORLEANS – Supporters of auto insurance reform in Louisiana have indicated they hope there will be another attempt to pass reform measures in the next legislative session.
This follows the failure to pass a bill that included a provision that would have lowered the threshold for a jury trial from $50,000 to $5,000. The lowering of the threshold, it was hoped, would have deterred individuals from filing suits and instead settle, ultimately lowering auto insurance rates in the state, which has the second highest rates in the nation.
The proposal, House Bill 372, passed the House but failed in the Senate, not surprisingly because that is where "nearly everything good is killed," Renee Amar, vice president of government affairs with the Pelican Institute for Public Policy, a New Orleans-based free market think tank, told the Louisiana Record.
Currently, even if there is minor damage or injury, attorneys can file suit on behalf of their clients for $49,999, Amar said. It means claimants "never go in front of a jury of their peers," she said.
The institute, while not agreeing with all provisions of the bill, was supportive of a large majority of the provisions in the proposal.
Amar said the institute preferred the threshold to be reduced to zero, but a substantial cut to $5,000, even $10,000 or $15,000, would make a difference.
Opponents of the proposed legislation argued that it would bar individuals from access to the courts in disputes over insurance. They also claimed it would lead to increased court backlogs.
The institute is also concerned with the long, ongoing, debate over legacy lawsuits, mainly against oil and gas companies being sued over environmental damage caused to coastal areas.
"Basically stop suing them," Amar said, adding that the suits have "created an environment that large employers do not want to invest (in)."
Amar is concerned that legislation could be passed dealing with the suits largely because of the "political nature of that animal."
No bills dealing with legacy lawsuits were filed in the last legislative session.