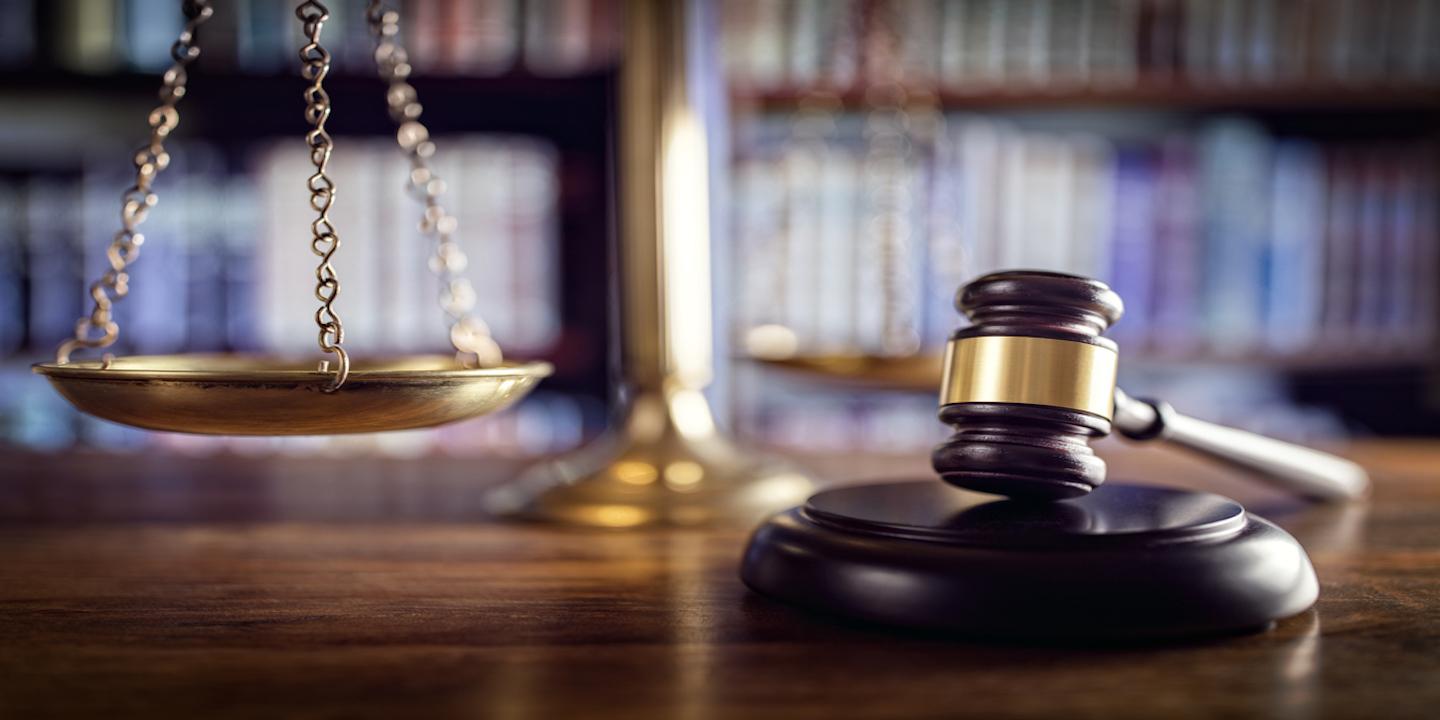 NEW ORLEANS – Belle Chasse attorney Patrick A. Giraud was suspended following a Louisiana Supreme Court attorney disciplinary proceeding over allegations he used trust account funds to support his addiction to pain medications.
In its nine-page split attorney disciplinary proceeding issued June 26, the Supreme Court suspended Giraud for a year and a day, with all but six months deferred, to be followed by two years of unsupervised conditional probation.
Supreme Court Justices John L. Weimer, Scott Crichton and Marcus Clark dissented in part from the court's decision while Justice Jefferson D. Hughes III concurred with reasons.
The high court's decision followed a Louisiana Attorney Disciplinary Board (LADB) recommendation in October that Giraud receive a fully-deferred suspension.
Giraud was admitted to the bar in Louisiana on Oct. 28, 2005, according to his profile on the Louisiana State Bar Association's website. Giraud had no prior discipline before the state bar, according to the hearing committee's report.
Giraud is alleged to have used trust account funds to support his addiction to prescription pain medications, including Oxycontin.
Giraud self-reported his substance abuse problem with opioid pain medications and voluntarily entered a 90-day inpatient treatment program by the time formal allegations were filed against him, according to the LADB's recommendation.
In its disciplinary proceeding, the majority of the Supreme Court said it agreed with the LADB in its finding that Giraud "is affected by a chemical dependency and that the chemical dependency caused the misconduct," but that it didn't justify a fully deferred suspension.
"(Giraud) possessed and used controlled substances, and funded his habit by converting client funds from his trust account," the disciplinary proceeding said. "Under these circumstances, we find an actual period of suspension is warranted."
In his dissent, Weimer said he would have preferred "a shorter period of actual suspension" while Crichton said in his dissent that "the seriousness" of Giraud's misconduct "is worthy of a lengthier suspension."
"In my view, an actual suspension of one year and one day in this case is warranted, at the conclusion of which (Giraud) may petition the court for readmission with evidence of his continuing rehabilitative work with the judges and lawyers assistance program, as well as his ongoing success in his addiction recovery," Crichton said in his dissent.