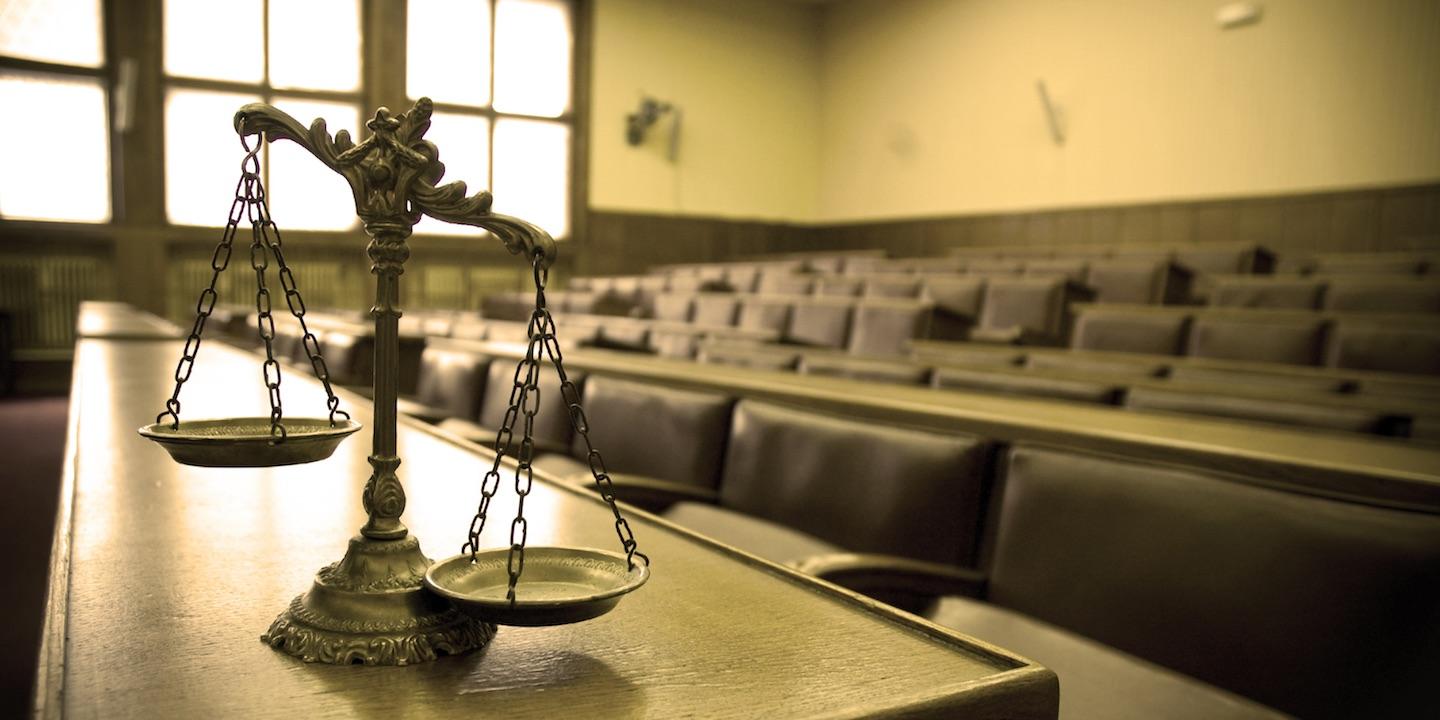 Louisiana State Supreme Court Justice Greg Guidry has been selected to fill a spot on the Louisiana Federal Court, The Advocate reports.
A Republican nominee of President Donald Trump, Guidry will move to the United States District Court for the Eastern District of Louisiana in New Orleans while both Court of Appeal Judge Will Crain and Judge Scott Schlegel of the 24th Judicial District Court are seeking to fill his spot on the Louisiana Supreme Court.
"Justice Guidry was a champion for freedom and he was a great justice, and I think that we are all hoping that whoever takes his place will embody his values," said James Baehr, general counsel at Pelican Institute.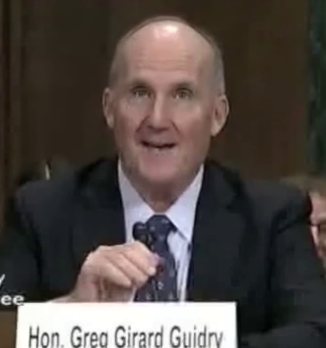 Justice Greg Guidry | YouTube
Judge Susan Chehardy of the state 5th Circuit Court of Appeal was named to temporarily fill Guidry's seat. An election in Supreme Court District 1 to select Guidry's replacement is set for Oct. 12