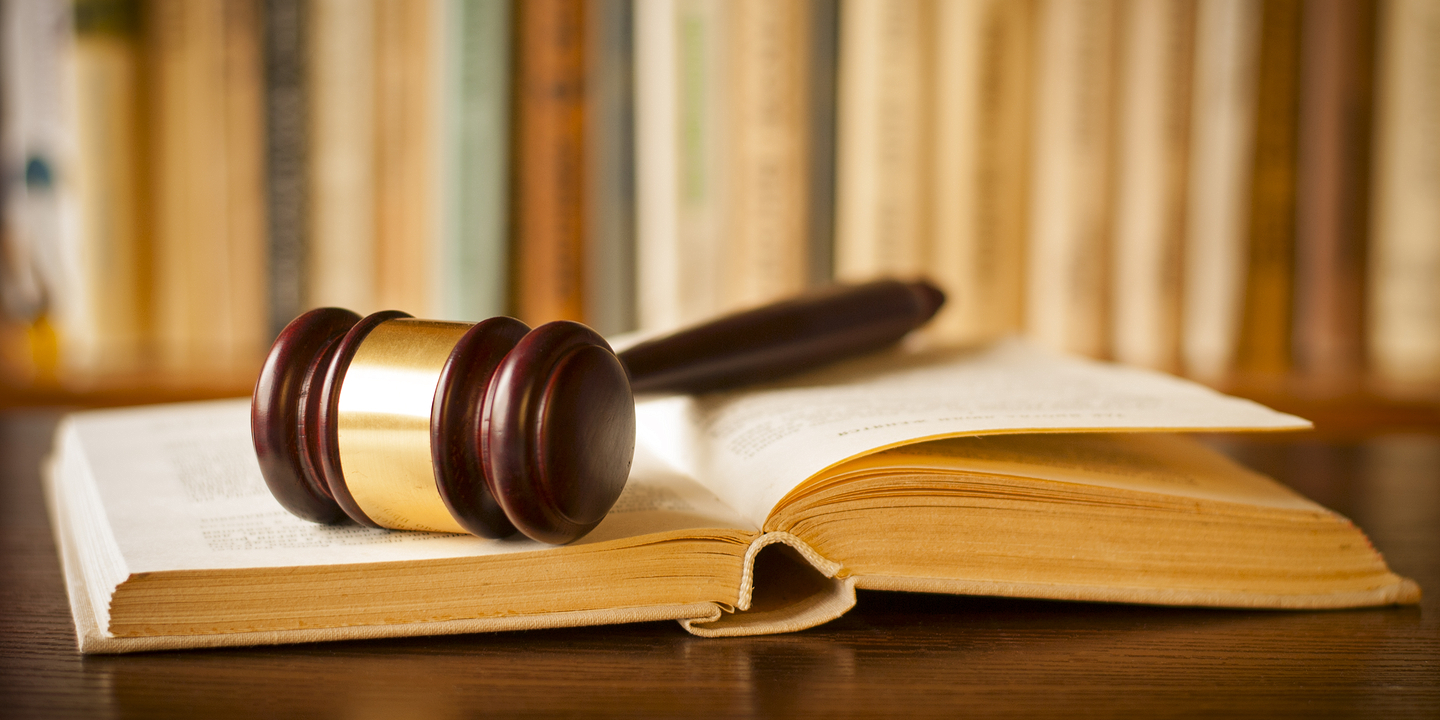 The U.S. District Court for the Eastern District of Louisiana reported the following activities in the suit brought by
The Pictsweet Company, Inc
against
Champion Foods, Inc
,
Donna Buring
and
jonathon buring
on Aug. 8.
'Complaint Against All Defendants (credit Card Not Accepted Or Unavailable - Payment Of Filing Fee Due Within 2 Business Days) Filed By The Pictsweet Company, Inc.. (attachments: # 1 Exhibit A - Purchase Order, # 2 Exhibit B - Invoice, # 3 Exhibit C - Pictsweet Packing Slip, # 4 Exhibit D-Bill Of Lading, # 5 Civil Cover Sheet Civil Cover Sheet, # 6 Summons Champions Foods Summons, # 7 Summons Donna Buring Summons, # 8 Summons Jonathon Buring Summons)attorney Stephen Christopher Hanemann Added To Party The Pictsweet Company, Inc. (pty:pla).(hanemann, Stephen)'
'Case Filing Fee Not Paid. The Mandated Filing Fee Of $400 Has Not Been Paid. If Payment Is Not Received Within Two Business Days, The Matter Will Be Referred To The Assigned Judge. (cc)'
'Filing Fee Paid From All Plaintiffs Re 1 Complaint,, (filing Fee $ 400 Receipt Number 053l-7796625) (hanemann, Stephen)'
'Initial Case Assignment To Chief Judge Nannette Jolivette Brown And Magistrate Judge Janis Van Meerveld. (cc)'
Case number 2:19-cv-12093-NJB-JVM was filed in the U.S. District Court for the Eastern District of Louisiana on Aug. 8.