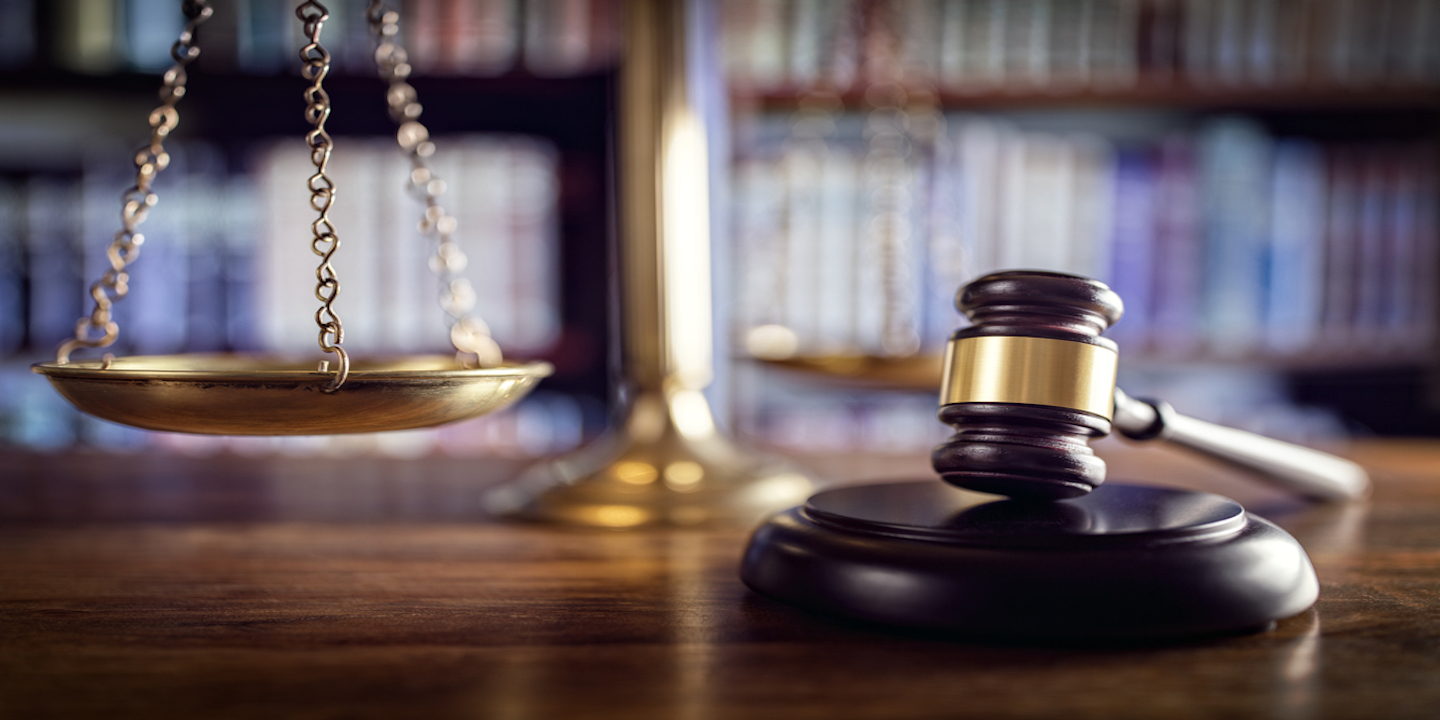 The U.S. District Court for the Eastern District of Louisiana reported the following activity in the suit brought by
Barrett Beach Bungalows
,
Carlameta Anderson
and
Lizard Property Management
against
BP Exploration & Production, Inc.
on Sept. 11: '**withdrawn Per Order Rec. Doc. 16837 Filed In Master Case 14-md-2592** Stipulation Of Dismissal With Prejudice- Originally Filed As Rec. Doc. 15435 In Master Case 14-md-2592(am) Modified On 10/10/2019 (dw).'.
Case number 2:17-cv-02926-EEF-MBN was filed in the U.S. District Court for the Eastern District of Louisiana on April 5, 2017.