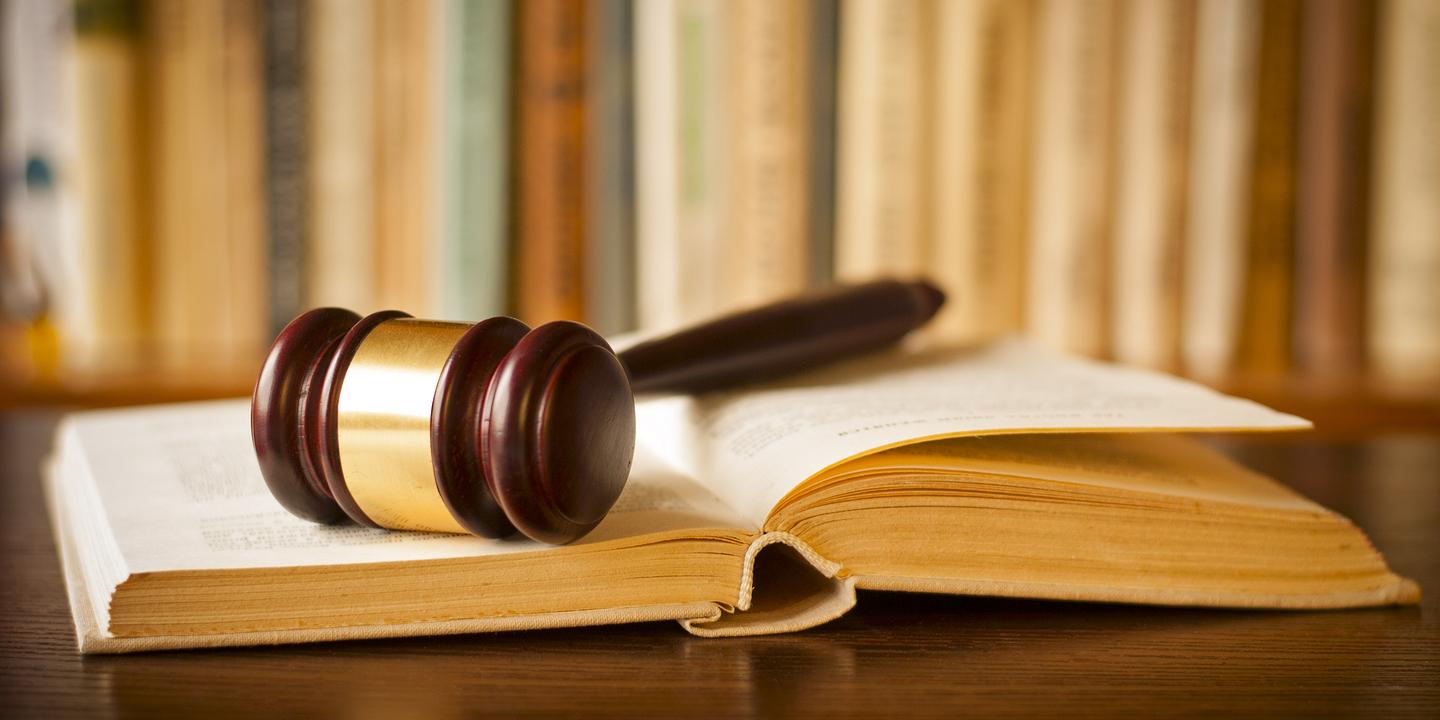 The U.S. District Court for the Eastern District of Louisiana reported the following activity in the suit brought by
Bobby Houillon
,
Jennifer Houillon
and
Lizard Property Management
against
Ethicon Inc
and
Ethicon, LLC
on Jan. 10: 'Case Transferred In From District Of West Virginia Southern; Case Number 2:13-cv-10030. Electronic File Certified Copy Of Transfer Order And Docket Sheet Received (dw)'.
Case number 2:20-cv-00098-SM-JVM was filed in the U.S. District Court for the Eastern District of Louisiana on Jan. 9.