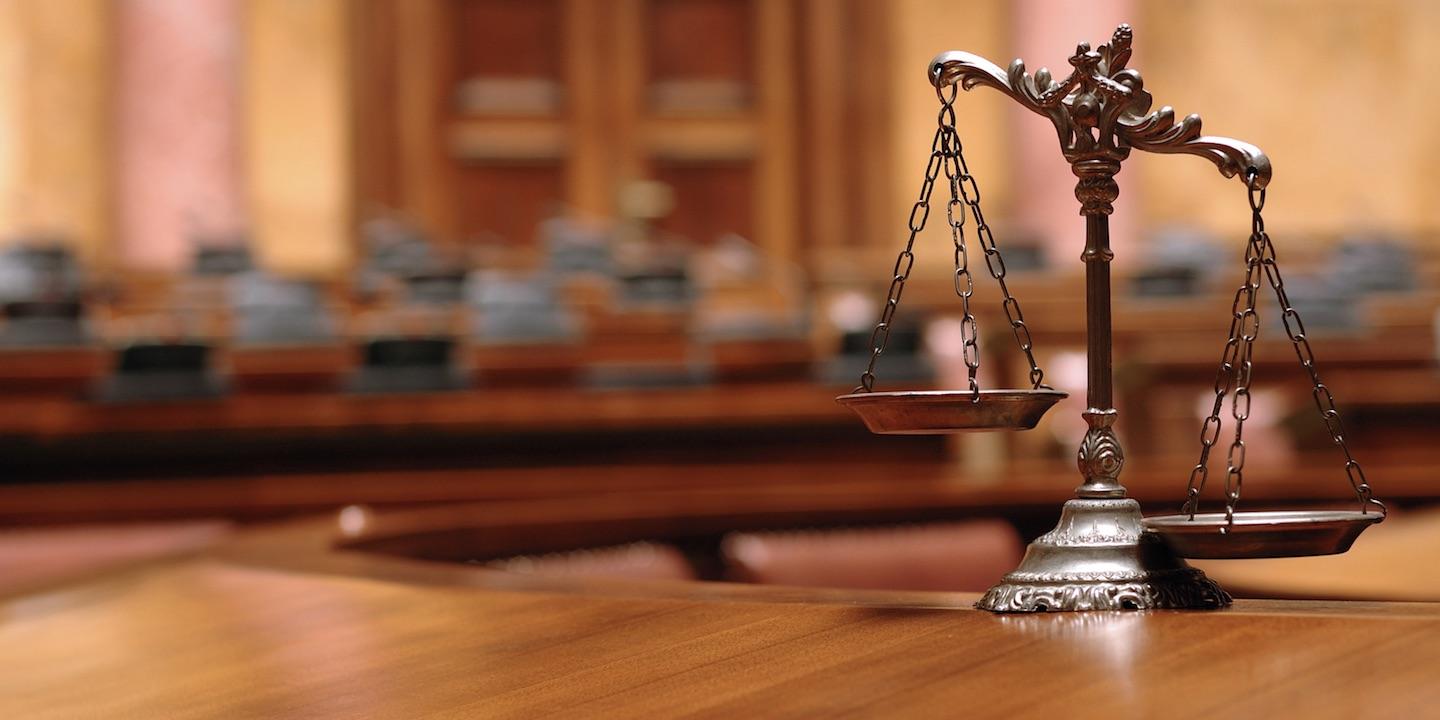 The U.S. District Court for the Eastern District of Louisiana reported the following activities in the suit brought by
Lester Dyer
against
Apollo Transportation Solutions, LLC
and
Skyline Express III, L. L. C.
on Jan. 24.
'Notice Of Removal From Civil District Court, Orleans Parish, Case Number 2019-8556 J-15 (filing Fee $400 Receipt Number Alaedc-8107207) Filed By Load One, L.l.c. (attachments: # 1 Civil Cover Sheet, # 2 Verification, # 3 Exhibit) Attorney K. Wade Trahan Added To Party Load 1, L.l.c.(pty:3pd).(trahan, K.) (attachment 1 Replaced On 1/24/2020) (sbs). Modified Text And Filer On 1/24/2020 (sbs).'
'Initial Case Assignment To Judge Mary Ann Vial Lemmon And Magistrate Judge Joseph C. Wilkinson, Jr. (cc)'
'Directive Of The Clerk Regarding Compliance With 28:1447(b) Re 1 Notice Of Removal, Filed By Load 1, L.l.c. By The Clerk.(sbs)'
Case number 2:20-cv-00256-MVL-JCW was filed in the U.S. District Court for the Eastern District of Louisiana on Jan. 24.