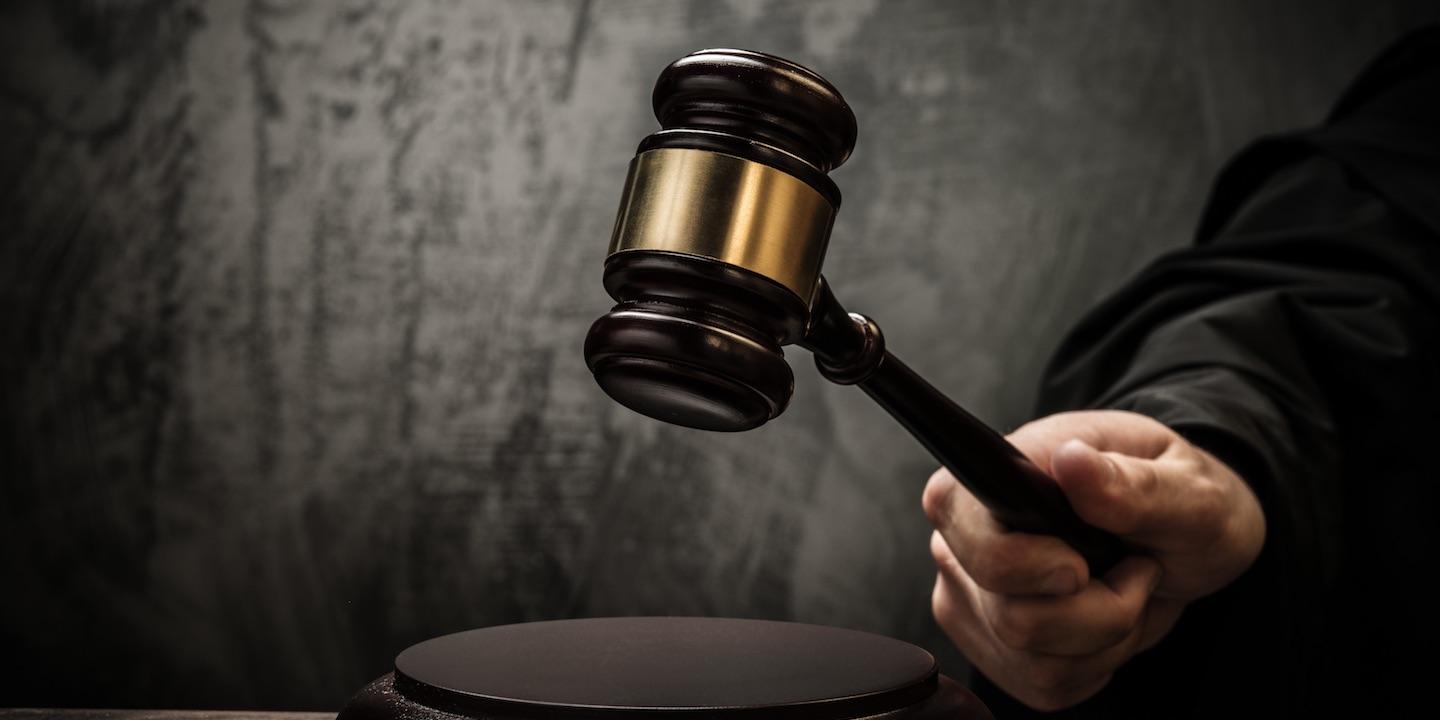 The U.S. District Court for the Eastern District of Louisiana reported the following activities in the suit brought by
Talisman Casualty Insurance Company
against
Gulf Credit, LLC
and
Ocean Marine Recycling, LLC
on Jan. 30.
'Summons Issued As To Gulf Credit, Llc, Ocean Marine Recycling, Llc. (attachments: # 1 Summons, # 2 Page 2 Of Summons Form)(jeg)'
'Correction Of Docket Entry By Clerk Re 1 Complaint. **filing Attorney Submitted Incomplete Summons Form. Clerk Took Corrective Action By Attaching Page 2 Of Form When Issuing Summons. Please Upload Complete Forms For Future Filings.** (jeg)'
Case number 2:20-cv-00325-WBV-MBN was filed in the U.S. District Court for the Eastern District of Louisiana on Jan. 29.