Entergy Corp
Recent News About Entergy Corp View More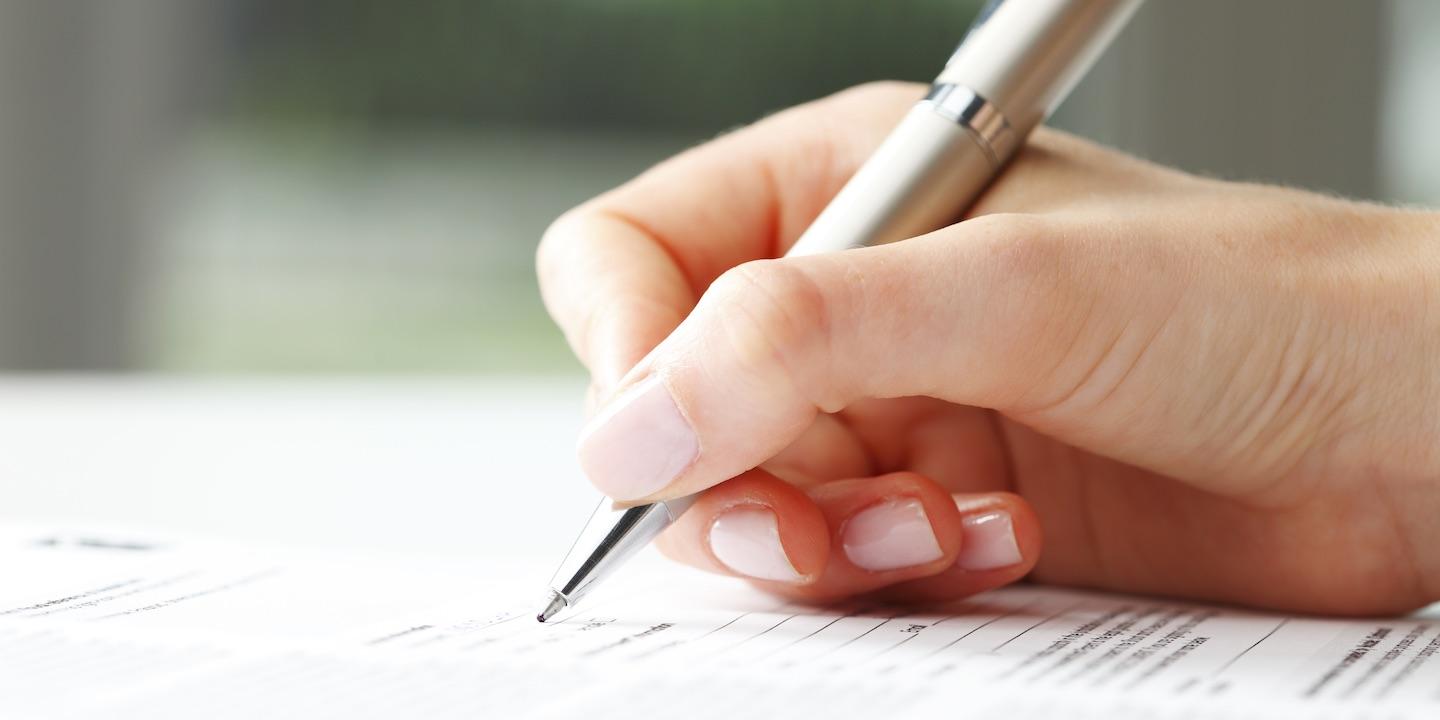 NEW ORLEANS – A local energy company is seeking damages for an alleged breach of contract.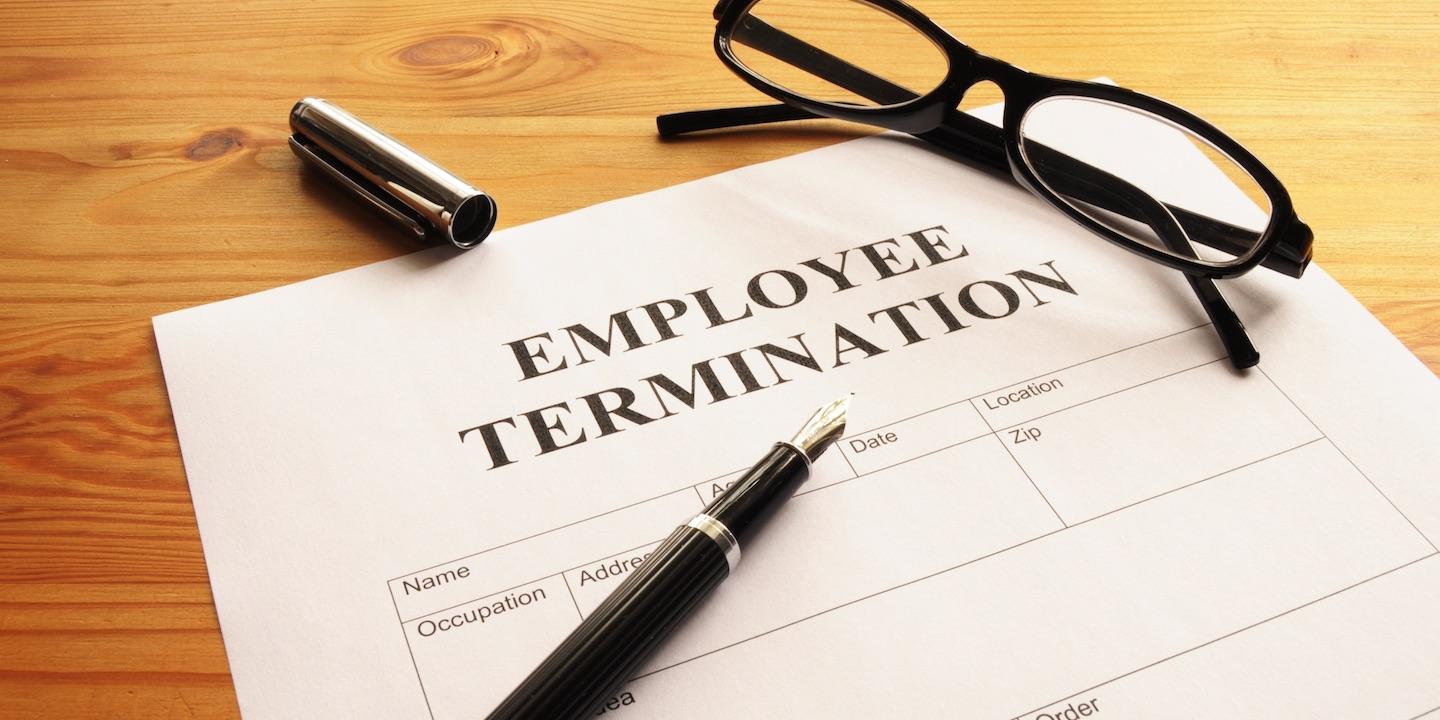 BATON ROUGE – An East Baton Rouge Parish woman alleges she was injured on the job and her former employers refused to accommodate her.
Kenneth Polite, who was the U.S. Attorney for the Eastern District of Louisiana until he resigned on March 24, will now head an ethics office with Entergy, a private sector energy company.