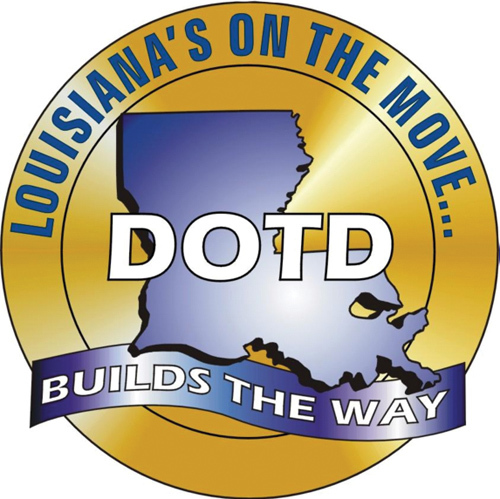 GRETNA – A state department is suing a local contractor and construction firm over damages allegedly done by one of their employees.

State of Louisiana through Louisiana Department of Transportation and Development filed suit against Christopher Marquis Jell, SEPM Construction & Maintenance LLC and their insurer in the 24th Judicial District Court on Nov. 18.

The Louisiana Department of Transportation and Development (DOTD) claims that Jell was contracted to repair a sprinkler system at the Sam's Club located at 3900 Airline Drive in Metairie. The plaintiff alleges the defendant drilled holes in a traffic signal box and damaged its lock. Jell is thought to have believed that the cabinet that belonged to DOTD housed the sprinkler system he was to work on, the suit claims.

The defendant is accused of failing to determine property ownership prior to drilling, failing to call DOTD prior to assuming the cabinet housed the sprinkler system, failing to take precautionary measures to avoid the incident and operating in a generally careless and reckless manner.

An unspecified amount in damages is sought for property damage.

DOTD is represented by J. Andrew Murrell of the Louisiana Attorney General's Office.

The case has been assigned to Division C Judge June Berry Darensburg.

Case no. 733-103.