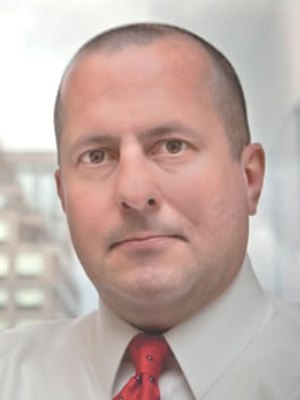 David Whitmore
A Lafourche Parish man is suing a marine vessel owner and its insurer following an accident that he alleges permanently impaired him.
Jeffery Morvant filed a lawsuit June 16 against Jumbo Javelin N.V. and Gard A.S. in U.S. District Court Eastern District of Louisiana, alleging negligence following a work-related injury on a marine vessel.
According to the complaint, on Aug. 28, 2013, Morvant, employed by third party Performance Energy Services, was assigned to the defendants' vessel M/V Jumbo Javelin when "chocks" suddenly failed to function, causing Morvant severe and disabling injuries.
The suit says the defendants were in breach of duty when they failed to provide Morvant a safe workplace, warn him of hazard, discover and correct any flaws in the vessel's equipment or conditions, and provide adequate equipment and/or personnel.
The lawsuit states Morvant suffered possible ruptured disks, nerve damage, injuries to his bones, muscles, joints, and organs, and damage to his head, back, ribs and extremities. The plaintiff alleges medical bills, pain and anguish and impaired functioning.
Morvant seeks pre- and post-judgment interest, attorney fees, expenses and court costs. He is represented by attorneys Lawrence Blake Jones and David Whitmore of Scheuermann & Jones in New Orleans.
U.S. District Court Eastern District of Louisiana case number 2:15-cv-02170-KDE-KWR.