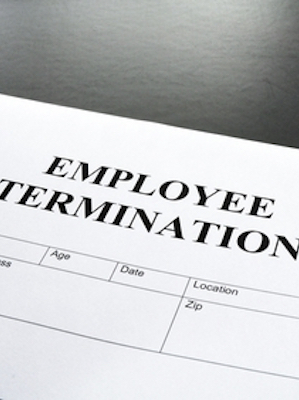 NEW ORLEANS – A former music teacher at St. Augustine High School is suing the school, claiming that after an entire summer and academic year of working he was unfairly fired without any reasonable complaint.
Shawn M. Lockett filed suit against St. Augustine High School in the Orleans Parish Civil District Court on June 9.
In May 2014, the plaintiff alleges he was offered a position of employment as music teacher and assistant band director. St. Augustine purportedly asked Lockett to commence providing services as assistant band director in or about June 2014 and advised that he would receive a lump sum stipend as compensation for those services provided during the summer of 2014. Lockett was also allegedly told he would receive a contract for 2014-2015.
During the summer of 2014, Lockett claims he recruited band members, provided music instruction to beginning instrumentalists, assisted with band performances, music rehearsals and field shows. On multiple occasions Lockett asserts he inquired as to his compensation for the services provided during the summer and his contract and was consistently advised that it was forthcoming. On Aug. 4, 2014 Lockett contends St. Augustine presented him with a contract for the period of Aug. 1, 2014 through July 30, 2015 and was promised to be paid a total salary of $42,500 in installments of 24 paychecks. The plaintiff claims he was observed and received positive comments from the principle and did not receive any complaints verbal or written.
On March 31, 2015, Lockett received notice that he was being involuntarily terminated due to reasons described as "other" and an explanation that "classroom management has became an issue, that is unbearable." Lockett denied the veracity of the stated reason and refused to sign the separation notice.
St. Augustine is accused of bad faith breach of contract and failing to provide a reason for his termination.
Lockett is suing for penalty wages, attorney fees, and compensation for work performed during the summer of 2014.
This case has been assigned to Div. M Judge Paulette R. Irons.
The plaintiff is represented by Melanie Lockett of Lowe, Stein, Hoffman, Allweiss & Hauver, L.L.P
Case no. 2015-05534.