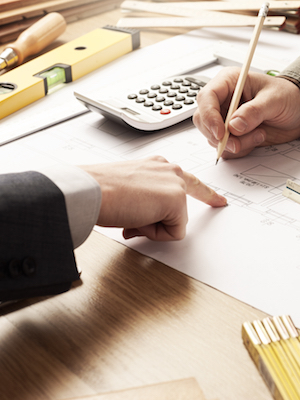 A construction company based in Mississippi is looking to get out of an agreement with a Plaquemines Parish-based woman and her executor over the development of a plantation.
Utility Constructors Inc. and Terry Lovelace filed a lawsuit against Lynn Perkins Perez, Stella Lands Inc. and Edmond Fitzmaurice III on Sept. 24 in the U.S. District Court for the Eastern District of Louisiana in an effort to not be involved in a possible arbitration hearing.
In or around the months of November and December 2011, according the lawsuit, Perez, in her capacity as an executor of the estate of Chalyn O. Perez Sr., entered into negotiations with Stella Plantation Excavators for the construction, development and improvement of property known as Stella Plantation in Plaquemines Parish. But the parties never agreed to a site development agreement in December 2011. So when Perez filed a demand for arbitration on or about July 6, against the excavation company and others, Utility Construction believes that they should not be involved in the process.
Utility Constructors and Lovelace are being represented by New Orleans-based attorneys S. Ault Hootsell and Victor J. Franckiewicz of Butler Snow.
U.S. District Court for the Eastern District of Louisiana case number 2:15-cv-04675-LMA-JCW