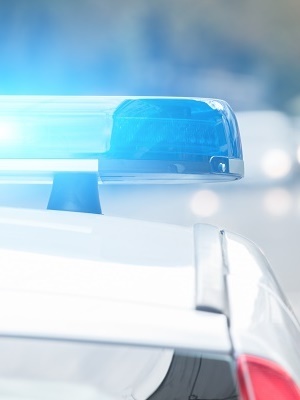 NEW ORLEANS – A St. Tammany Parish woman is suing several Bogalusa city officials on behalf of her minor child, claiming negligence led to the death of Gregory Rombach, the child's father.
Donna Mahl Rombach and the estate of her husband, Gregory Rombach, filed a lawsuit Jan. 22 in U.S. District Court for the Eastern District of Louisiana against Bogalusa Police Chief Joe Culpepper and Bogalusa City Jail Warden Scott Adams, Bogalusa Mayor Wendy O'Quin Perrette, alleging neglect and violation of constitutional rights. All are sued individually and in their official capacities. In addition several unnamed defendants are cited, as well as the jail's liability insurance company, XYZ Insurance Co.
According to the complaint, after Gregory Rombach, 40, was arrested and jailed by Bogalusa City Police on July 6, 2014. The next day, the complaint states, he complained of nausea, vomiting and stomach pain. The suit says an unnamed police officer refused to get medical attention, telling Rombach "he was just detoxing." On July 9, Rombach was found dead in his cell from complications of an untreated perforated duodenal ulcer, allegedly due to lack of care while jailed, the complaint states.
Donna Mahl Rombach seeks a jury trial and special, general and punitive damages, plus litigation costs. She is represented by attorneys Lawrence Blake Jones and David C. Whitmore of Scheuermann & Jones of New Orleans.
U.S. District Court for the Eastern District of Louisiana Case number 2:16-cv-00556