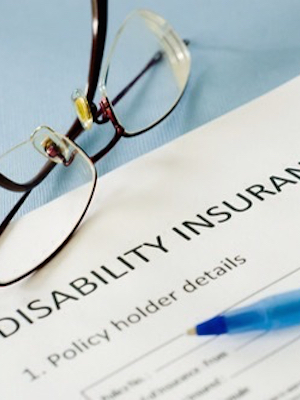 NEW ORLEANS – A former health care attorney for the law firm Sullivan Stolier Knight is claiming the firm's life insurance policy wrongfully terminated her from its policy.
Amanda Foster filed a lawsuit on Feb. 12 in the U.S. District Court for the Eastern District of Louisiana against Principal Life Insurance Co., Sullivan Stolier Knight LC, and The Sullivan Stolier Knight LC Employee Benefit Plan for what she alleges was a breach of fiduciary duty when the defendant denied her disability benefits.
Foster alleges that she was a participant of a plan created by her employer, Sullivan Stolier Knight LC, which was insured by Principal Life Insurance. According to the suit, she filed a claim for disability benefits with the defendant, alleging that her illness of chronic intractable refractory migraines and treatment of prescription drugs precluded her from performing the material duties of her job as a health care attorney. She asserts that defendants approved her claim for benefits and paid her claim on Sept. 4, 2013, through Dec. 9, 2014, when defendants terminated her benefits, allegedly claiming that Foster no longer met their policy's definition of disability.
Foster also claims that the defendants denied her waiver of premium benefits that would continue her life insurance premium while disabled. Foster allegedly contested the denial and submitted reliable medical evidence, including her physician's opinion, demonstrating her disability. However, Foster attests that defendants continued to deny her appeal and upheld the termination of her benefits.
She is now suing for all benefits due to her, including past and future benefits, plus pre- and post-judgment interest, attorney fees, cost of suit and any other rewards deemed just by the court. She is represented by James F. Willeford and Reagan L .Toledano from Willeford & Toledano in New Orleans.
U.S. District Court for the Eastern District of Louisiana Case number 2:16-cv-01270