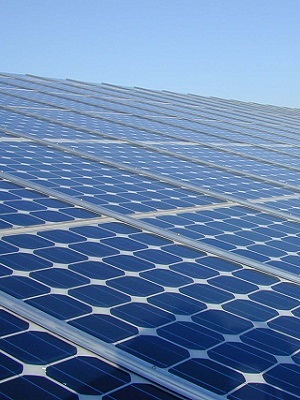 NEW ORLEANS – A California energy company is asking the court for help in retrieving payment for an allegedly past-due invoice.
Sun Earth Inc. filed a suit on Feb. 25 in the U.S. District Court for the Eastern District Louisiana against Posigen of Louisiana LLC, citing breach of contract.
Sun Earth Inc. asserts that it entered into a contract in 2015 with Posigen in which it would provide equipment to the defendant in exchange for payment. The alleged agreement also included a finance charge of 1.5 percent per month (18 percent annual percentage rate) for any amount not paid to Sun Earth within 30 days. It also allegedly allowed the plaintiff to recover any attorney fees in relation to the collection of any late payments.
Sun Earth alleges that it has delivered the materials requested by Posigen. However, the suit states that Posigen has yet to pay an invoice issued on June 18, 2015. The invoice allegedly totals to $166,089.58. Sun Earth claims that the defendant has not responded to repeated and amicable demands for payment.
Sun Earth is suing for the $166,089.58 plus the interest rate of 1.5 percent per month from July 18, 2015, as well as attorney fees and the cost of the suit and any other rewards deemed just by the court. It is represented by Lloyd N. Shields, Adrian A. D'Arcy and Michael S. Blackwell from Shields Mott LLP in New Orleans.
U.S. District Court for the Eastern District of Louisiana Case number 2:16-cv-01604-JCZ-DEK