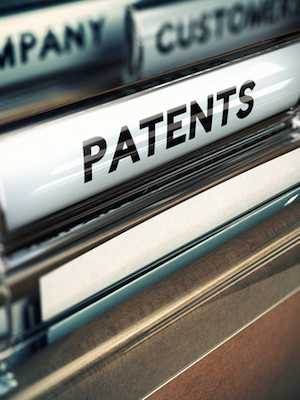 NEW ORLEANS – A New Orleans city subcontractor is suing a New York company, alleging it has not violated any patent claims while working for the city.
SP Plus Corporation field a lawsuit March 25 in U.S. District Court for the Eastern District of Louisiana against IPT LLC, doing business as PayLock of New York City, alleging it did not infringe on any of the defendant's patents and the defendant is violating the Louisiana Unfair Trade Practices Act.
According to the complaint, on July 14, 2014, SP Plus entered into a subcontract agreement with Professional Account Management LLC (PAM) to help PAM (which is in contract with the city of New Orleans) enforce trafficking laws and curbside management. One of SP's duties, the suit says, is placing a boot on certain vehicles that violated municipal parking regulations.
The lawsuit states SP purchased 108 Titan Grip boots from Universal Boot Inc., and Universal holds a patent for the device. From approximately September 2014 to February 2016, SP used Titan Boots in accordance with the duties to the city, the suit says. On Feb 4, PAM alleges it received a letter of counsel from PayLock in which the defendant says PAM and the city of New Orleans are infringing on its patents.
However, the plaintiff alleges, its operation has not infringed on any of PayLock's patents and that the defendant's claims are invalid.
SP Plus Corporation asks the court to declare the plaintiff has not violated any patents, to declare that defendant's patents are null and void, to award damages due to defendant's alleged unfair practices and tortuous interference, and an award of any other relief deemed proper. It is represented by attorneys Christopher K, Ralston, Lindsay Calhoun and Arthur R. Kraatz from Phelps Dunbar LLP in New Orleans.
U.S. District Court for the Eastern District of Louisiana Case number 2:16-cv-02474-MLCF-JCW