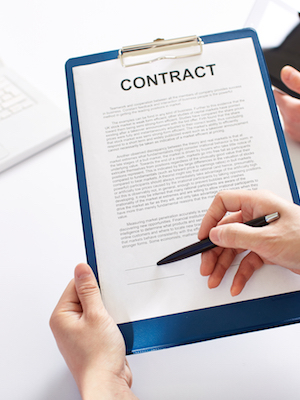 NEW ORLEANS — Two contractors are suing California First National Bank, alleging breach of contract.
Kostmayer Construction LLC and Electrical and Instrumentation Unlimited Inc. filed a complaint lawsuit March 29, in U.S. District Court for the Eastern District of Louisiana against California First National Bank alleging it failed to comply with an agreement.
The suit says the bank had a deal with Noranda Alumna LLC to fund the Mid-Stream Project to construct infrastructure that would increase the bauxite shipment unloading capacity of Noranda's facility in Gramercy.
According to the complaint, Kostmayer suffered losses of $1,225,575.29, and EIU suffered losses of $701,851.10. The plaintiffs allege the defendant withdrew its funding to pay contractor invoices and it failed to consent to amend or dissolute the contract between them and Noranda.
The plaintiffs seek a trial by jury, judgment in Kostmayer's favor for $1,225,575.29 and in EIU's favor for $701,851.10, plus interest, legal costs and any equitable relief. They are represented by attorneys George B. Recile, Preston L. Hayes and Matthew A. Sherman of Chehardy, Sherman, Williams, Murray, Recile, Stakelum & Hayes LLP in Metairie.
U.S. District Court for the Eastern District of Louisiana Case number 2:16-cv-02549