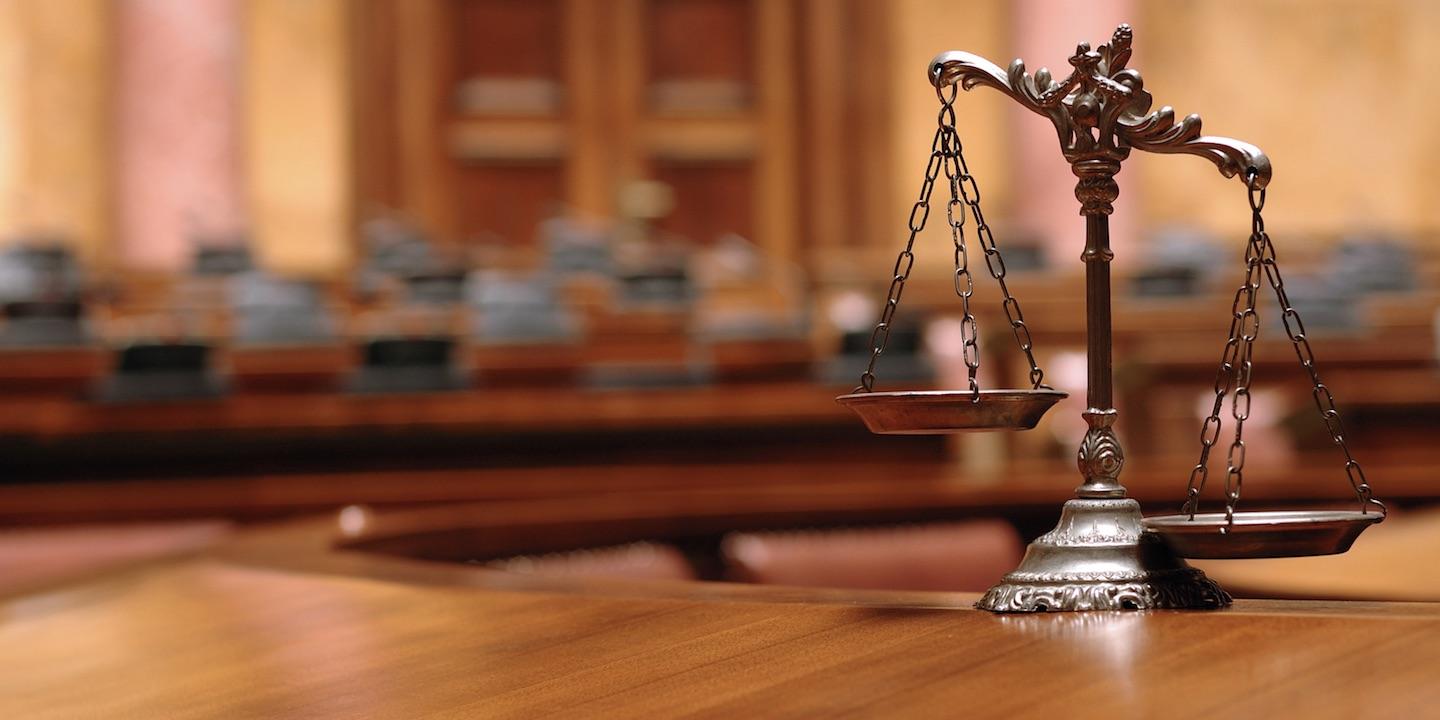 SHREVEPORT — A Monroe couple is suing the United States government, alleging its negligence caused the drowning death of their son.
Hope Miller and Chancellor Wade of Monroe filed a lawsuit April 13 in U.S. District Court for the Western District of Louisiana Shreveport Division against United States of America alleging government lifeguards were guilty of breach of duty, failure to protect and negligence.
According to the complaint, on July 31, 2015, their son Zion Miller, 9, was at the Barksdale Air Force Base swimming pool when he went down the water slide. The suit says several minutes later he was found unconscious face down in the pool after lifeguards did not attempt to rescue him.
The complaint says Zion Miller was pulled by a member of the family and another patron and then transported to Willis Knighton Medical Center in Bossier City where he was pronounced dead from drowning.
The plaintiffs allege the United States government, which operates Barksdale Air Force Base, failed to properly supervise its lifeguards and monitor their activities and duties, failed to properly monitor its patrons, failed to station lifeguards at appropriate locations and failed to timely rescue and remove Zion Miller from the pool.
The plaintiffs seek trial by jury, compensation for their general and special damages, pre-judgment and post judgment interest, all costs and any other equitable relief the court deems proper. They are represented by attorney Steven E. Soileau of Thomas, Soileau Jackson, Baker & Cole LLP in Shreveport.
U.S. District Court for the Western District of Louisiana Shreveport Division Case number 5:16-cv-00486