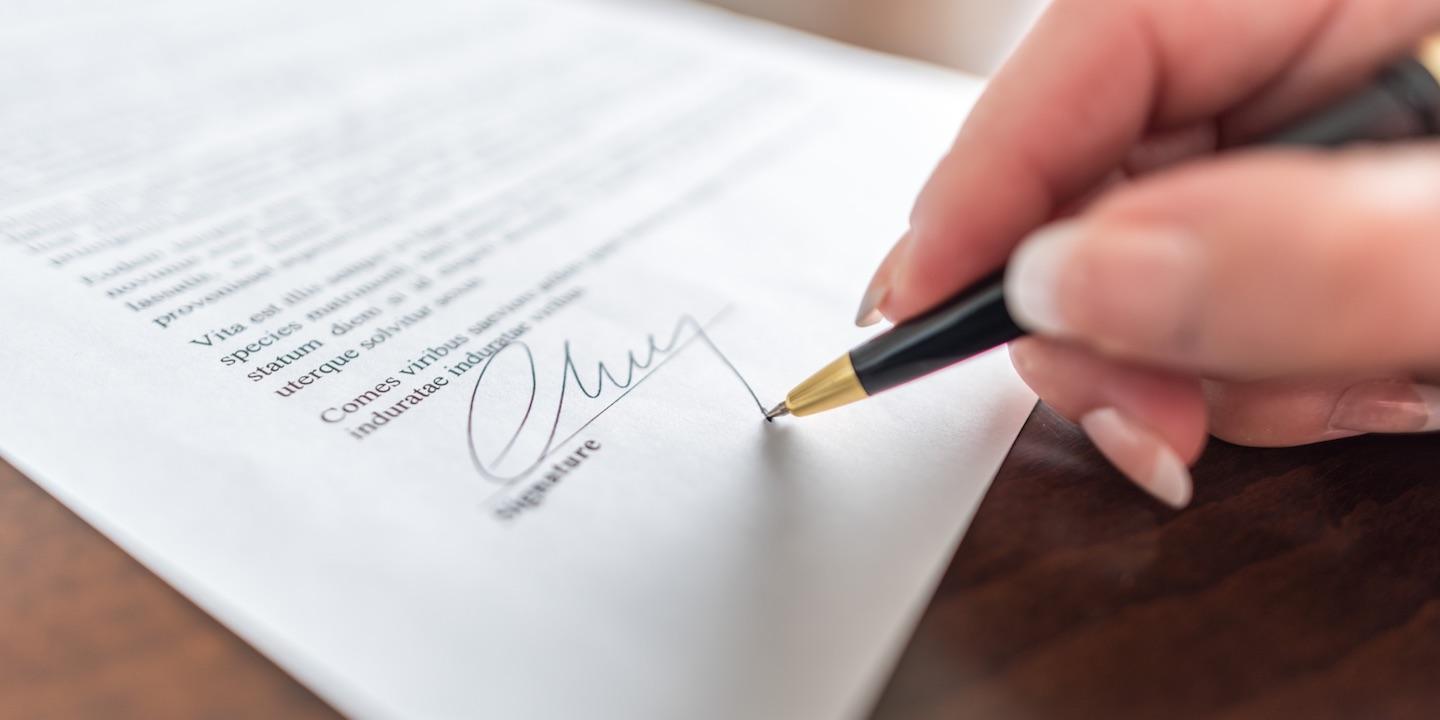 GRETNA – St. Joseph Hospice and Palliative Care is seeking damages following an incident in which a former employee allegedly violated a non-compete contract.
St. Joseph Hospice and Palliative Care LLC filed a suit against Laurence J. Durante in the 24th Judicial District Court on April 15, citing breach of agreement and other counts.
According to the claim, Durante, an employee of the plaintiff beginning on Dec. 13, 2004, signed an agreement in which he allegedly agreed to not compete with St. Joseph by working with a competitor while he is a member of St. Joseph and for one year after membership is terminated. The suit states that on Dec. 1, 2015, Durante began to work with Concerned Care Hospice, located at 3621 Ridgelake Drive in Metairie. His partnership with Concerned Care Hospice was purportedly in direct opposition to the agreement which he had signed with the plaintiff.
The plaintiffs are seeking an unspecified amount in damages. It is represented by Erin E. Pelleteri, Andrew Kolb and Matthew C. Juneau in New Orleans. The case has been assigned to Division L Judge Donald A. Rowan Jr.
The 24th Judicial District Court Case number 759860