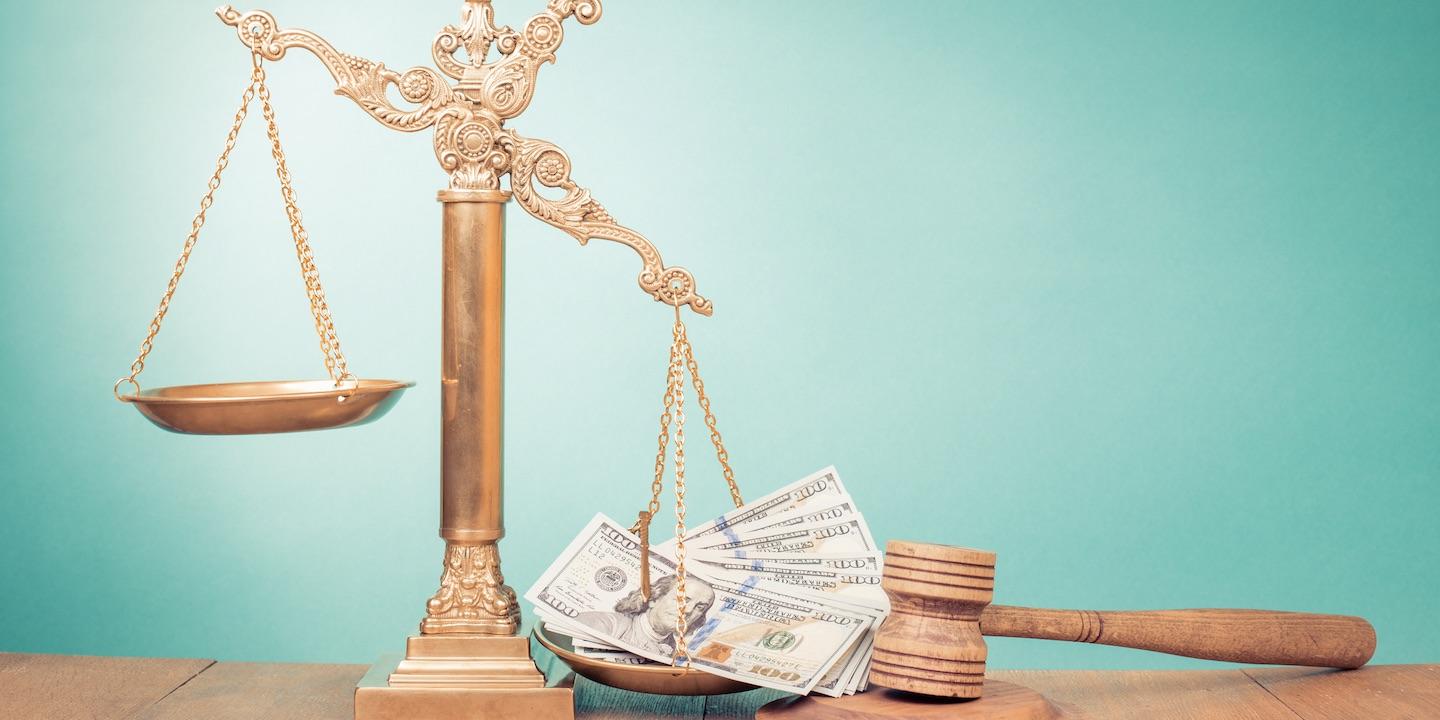 GRETNA – A class-action lawsuit filed against the city of Gretna and a traffic enforcement system claims that a particular ordinance is unlawful.
Michael Brantley Jr. and Theodore Traigle, individually and on behalf of others similarly situated, filed a suit against the city of Gretna and Redflex Traffic Systems Inc. in the 24th Judicial District Court on April 22.
According to the claim, the plaintiffs were made to pay fines in accordance with an ordinance created to enforce the punishment of traffic violations caught by cameras. The suit states that the ordinance is unlawful in its requirements and in direct contradiction to the due process outlined in Article 1 of the Louisiana Constitution.
The defendant is accused of unlawful enforcement of the ordinance.
The plaintiffs are seeking an unspecified amount in damages and to enjoin the defendants in enforcing the ordinance and the collection of fines. They are represented by Gordon L. James, Robert M. Baldwin and G. Adam Cossey of Hudson, Potts and Bernstein LLP in Monroe. The case has been assigned to Division M Judge Henry G. Sullivan Jr.
The 24th Judicial District Court Case number 760182