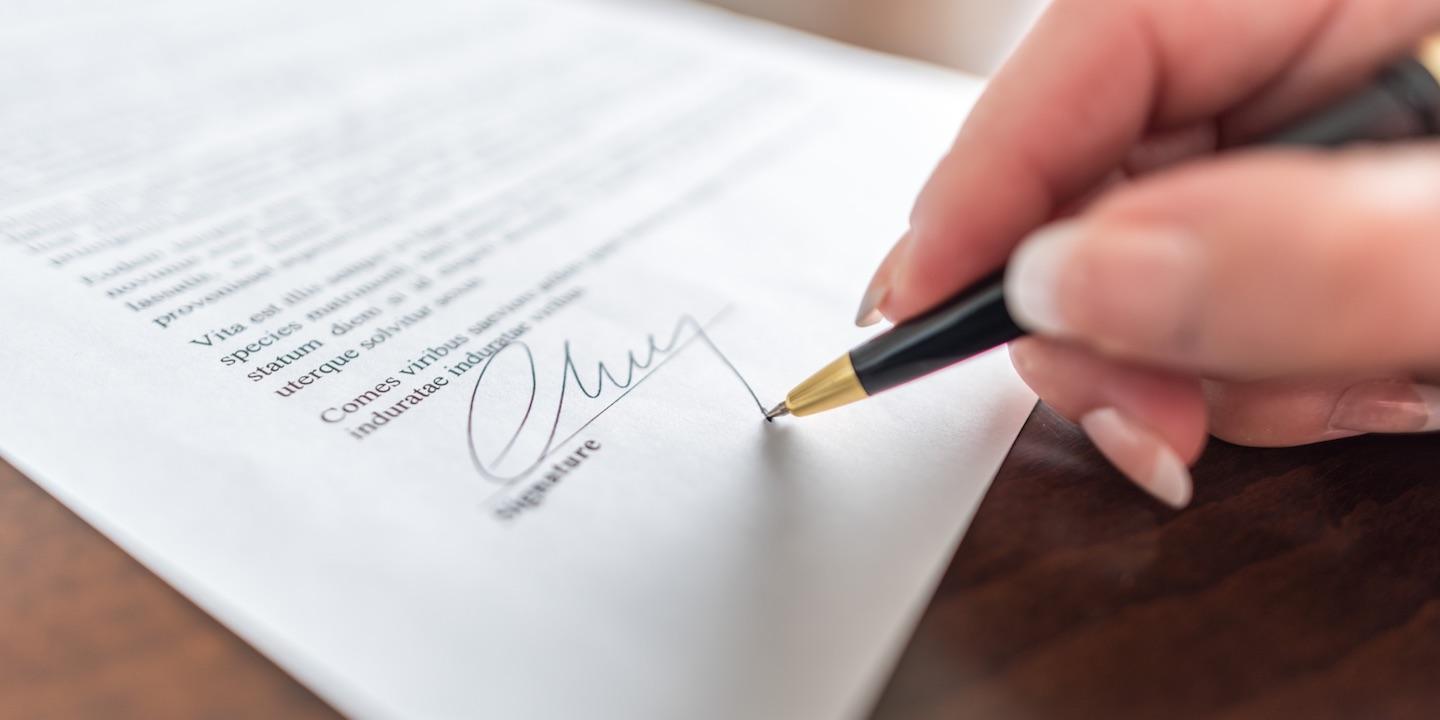 GRETNA – A bail bond corporation is seeking damages following an incident in which the defendant failed to make payment for the bonds taken out.
Blair's Bail Bonds LLC filed a suit against Pansy Solberg in the 24th Judicial District Court on April 22.
According to the claim, the plaintiff agreed to issue bail bonds for the bail of David Lambert. However, the suit states that Lambert failed to appear in court, which forced the bonds to be forfeited and caused the plaintiff to be judged for the value of the bonds and interest until paid. The plaintiff is seeking damages for all costs and expenses associated with the incident.
The defendant is accused of failure to pay the plaintiff for the bonds.
The plaintiff is seeking an unspecified amount in damages. The plaintiff is represented by Kenneth J. Beck in Gretna. The case has been assigned to Division A Judge Raymond S. Steib Jr.
The 24th Judicial District Court Case number 760163