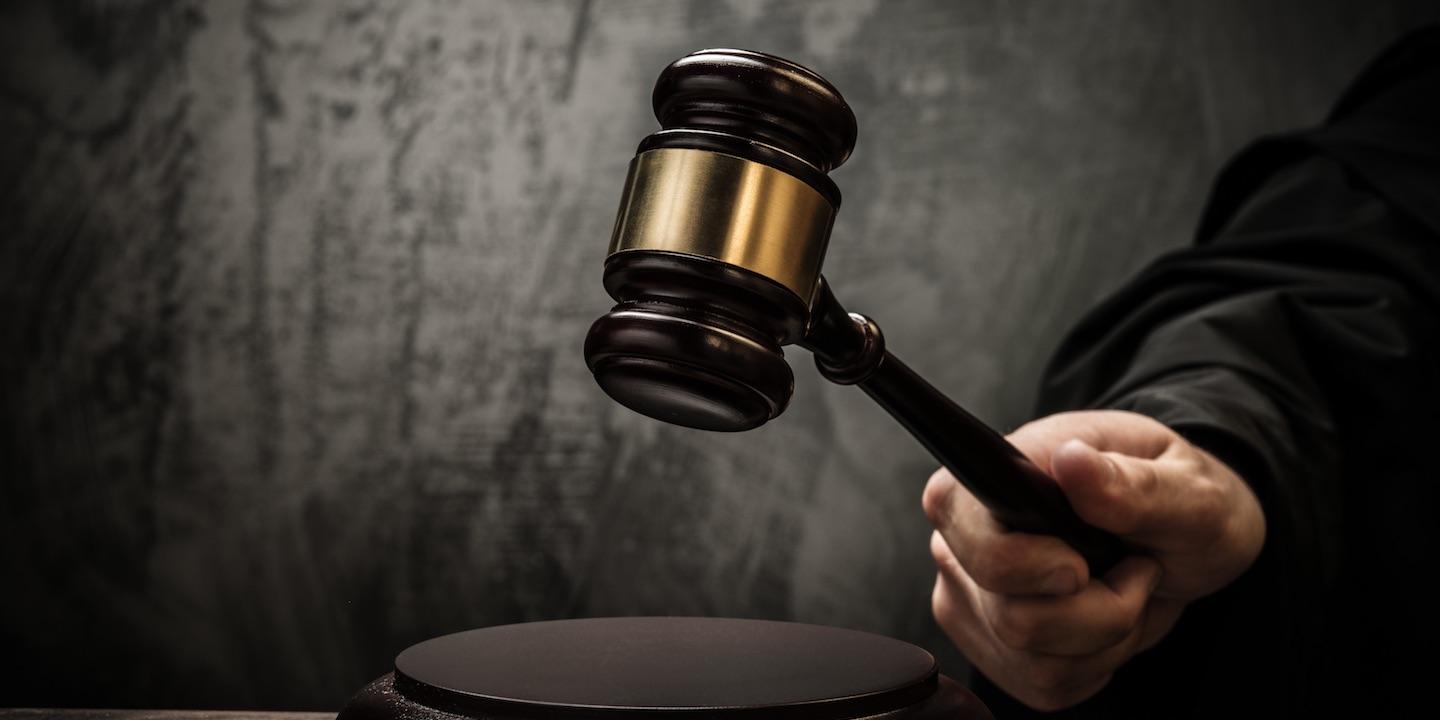 GRETNA – A Jefferson Parish woman is seeking damages after she and her dog were allegedly attacked by a large and unrestrained dog.
Denise Ostarly filed a suit against Dante Cunningham, Paula Rinaudo, Phillip Rinaudo and XYZ Insurance Co. in the 24th Judicial District Court on April 21.
According to the claim, Ostarly was walking her dog at her residence on March 12 when a friend of Ostarly's neighbor, Dante Cunningham, opened the door, allowing a German shepherd and pit bull to run toward the plaintiff and her dog. The suit states that the individual was able to restrain one of the dogs, but that the other continued unrestrained to attack the cocker spaniel, which allegedly caused Ostarly to fall and injure her recently operated upon hip.
The defendant is accused of negligence in failure to restrain the animals, as well as other acts of negligence through commission and omission.
The plaintiff is seeking an unspecified amount in damages. She is represented by Joseph R. McMahon III of Metairie. The case has been assigned to Division O Judge Danyelle M. Taylor.
The 24th Judicial District Court Case number 760176