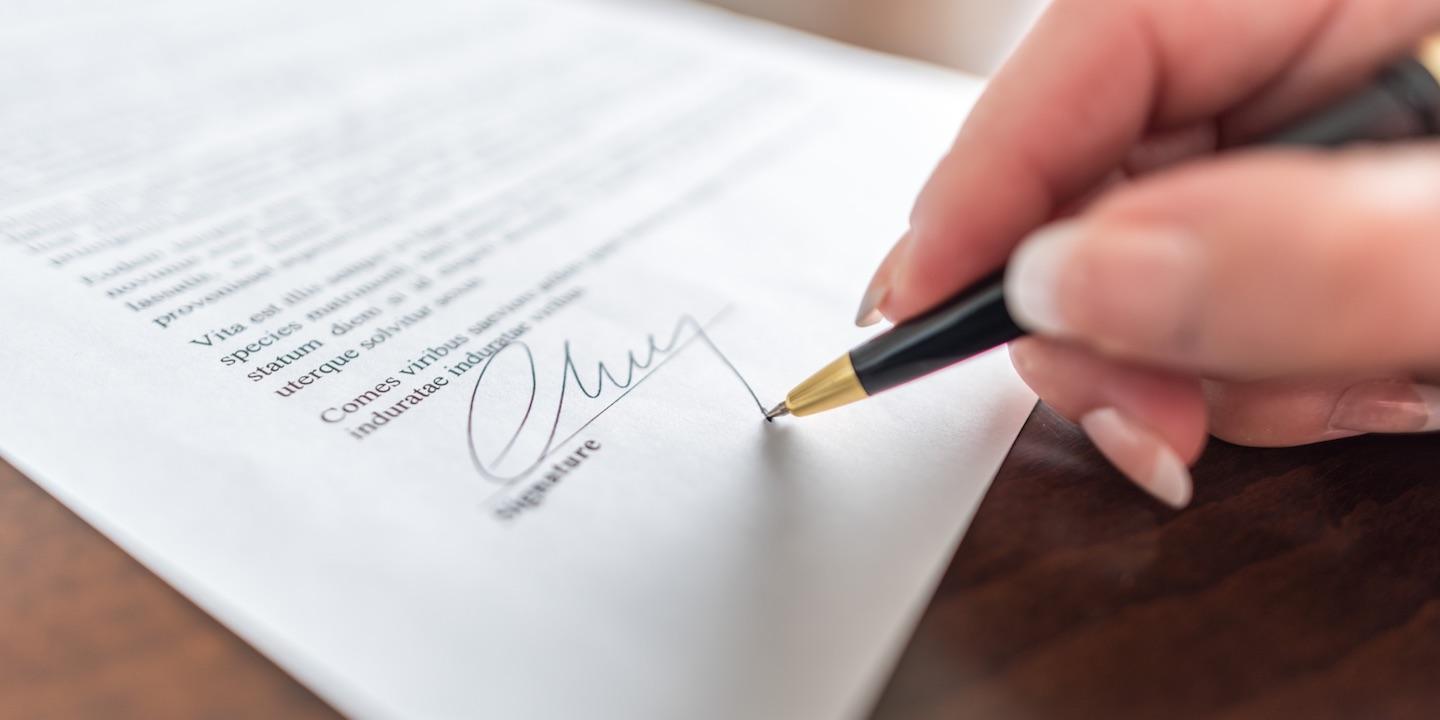 GRETNA – A Gretna partnership is seeking damages claiming that contractors failed to complete the work that they were paid to and failed to fulfill contract terms.
ANS LLC filed a suit against LL5 Enterprises LLC and its insurance carrier Unlimited Masters Contractors, Mesa Underwriters Specialty Insurance Co., and Robert Llopis in the 24th Judicial District Court on May 3.
According to the claim, ANS and the LL5 entered into a contract for the renovation of a property at 526/528 Brown Ave. in Harvey on June 18, 2015. The suit states that the contract terms were that the work would be completed within 60 days of signing the contract, however, despite full payment of the contract, the tasks were purportedly never undertaken correctly by LL5.
The plaintiff is seeking an unspecified amount in damages. The plaintiff is represented by Dominick Savona Jr. in Gretna. The case has been assigned to Division E Judge John J. Molaison Jr.
The 24th Judicial District Court Case number 760488