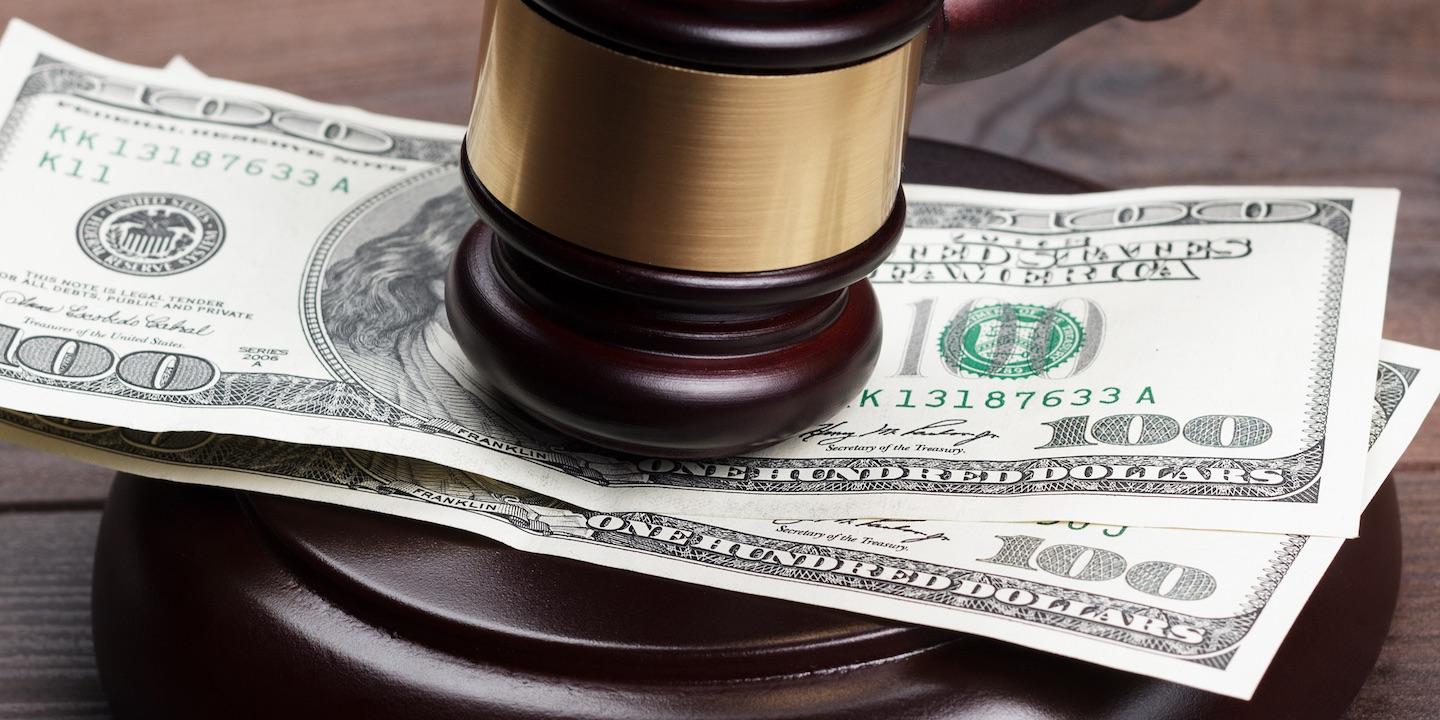 GRETNA – A man is seeking damages claiming that in one of his former jobs he was exposed to dangerous levels of radioactive scale from pipes.
Hiemie Payne filed a suit against Chevron USA Inc., ConocoPhillips Co., Shell Oil Co., Shell Offshore Inc., Swepi LP, Devon Energy Production Co. LP, Marathon Oil Co., BP Products North America Inc., BP American Production Co., Atlantic Richfield Co., Oxy USA Inc., OFS Inc. and Intercoastal Tubular Services Inc. in the 24th Judicial District Court on May 12.
According to the claim, Payne was an employee of Commercial Pipeline Services and fulfilled duties for a number of companies for three years in the 1980s. The suit states that during his employment, Payne was exposed to dangerously high levels of radioactive scale from products manufactured by the defendants. Additionally, the suit states that the plaintiff was caused personal injury due to the exposure to radiation in the form of aerosolized dust.
The defendants are accused of omission and commission in their failure to inform the plaintiff of the danger, failure to mark the area as dangerous and overall negligence and carelessness.
The plaintiff is seeking an unspecified amount in damages. He is represented by Jarrett Falcon, Timothy J. Falcon and Jeremiah A. Sprague of Falcon Law Firm in Marrero. The case has been assigned to Division M Judge Henry G. Sullivan.
The 24th Judicial District Court Case number 760300