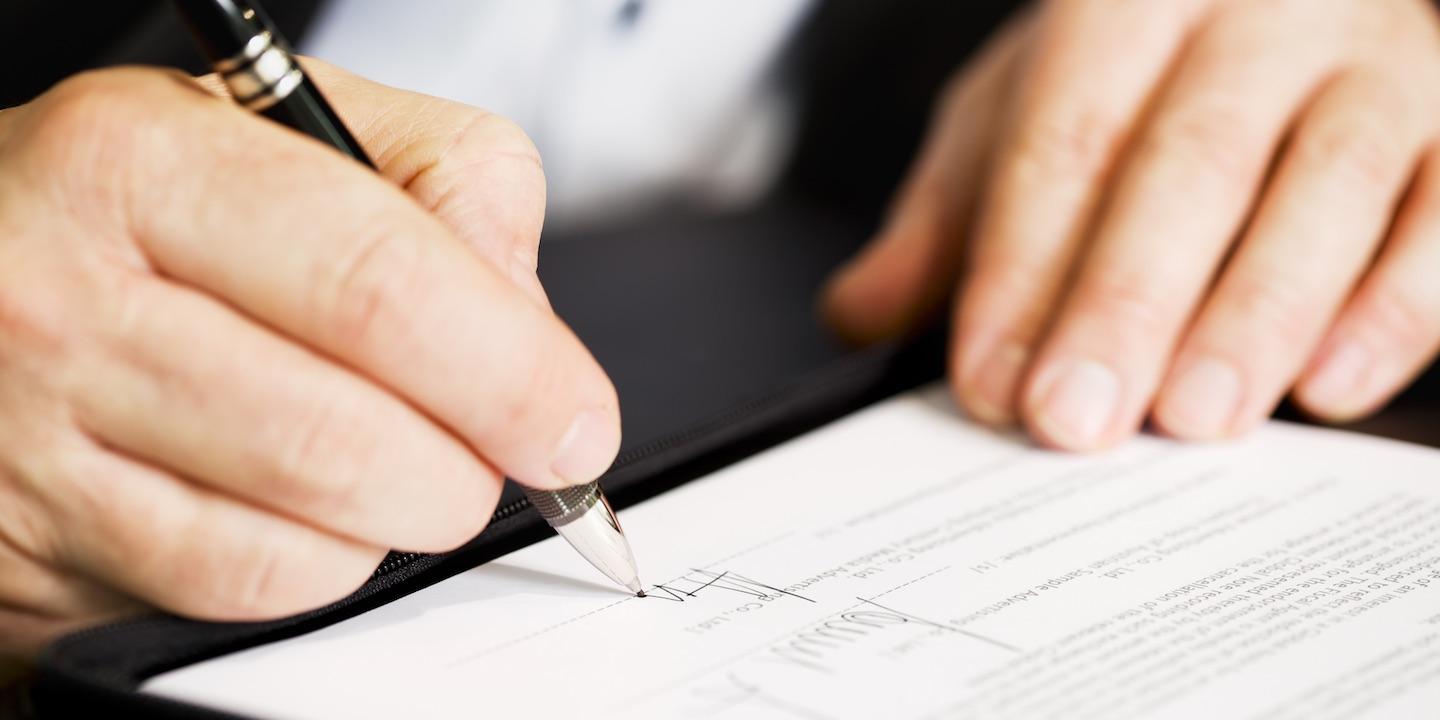 NEW ORLEANS — A Texas waste solutions business is suing St. Bernard Parish, alleging breach of contract and damages of more than $75,000.
Progressive Waste Solutions of LA Inc., with offices in The Woodlands, Texas, filed a lawsuit June 7 in U.S. District Court for the Eastern District of Louisiana against St. Bernard Parish Government alleging that breach of a time contract agreement that was signed July 5, 2013.
According to the complaint, Progressive Waste Solutions sustained irreparable harm and damages of more than $75,000 when on May 19, St. Bernard Parish unilaterally terminated their municipal solid waste disposal contract without prior notice of termination, entered into a contract with a competitor without advertising bid request and asserted that Progressive has breached the contract by missing residential pickups.
Progressive Waste Solutions seeks a trial by jury, an injunction prohibiting St. Bernard officers from contracting the plaintiff's competitors relating to the collection and removal of municipal solid waste, adjudge and decree that the unilateral termination of the July 5, 2013, agreement constitutes breach of agreement, lost profits and damages, attorney fees, legal costs and such other relief as the court deems just. It is represented by attorneys Guice A. Giambrone, III, Jacob K. Best and Christopher M. Hatcher of Blue Williams LLP in Metairie.
U.S. District Court for the Eastern District of Louisiana Case number 2:16-cv-08669