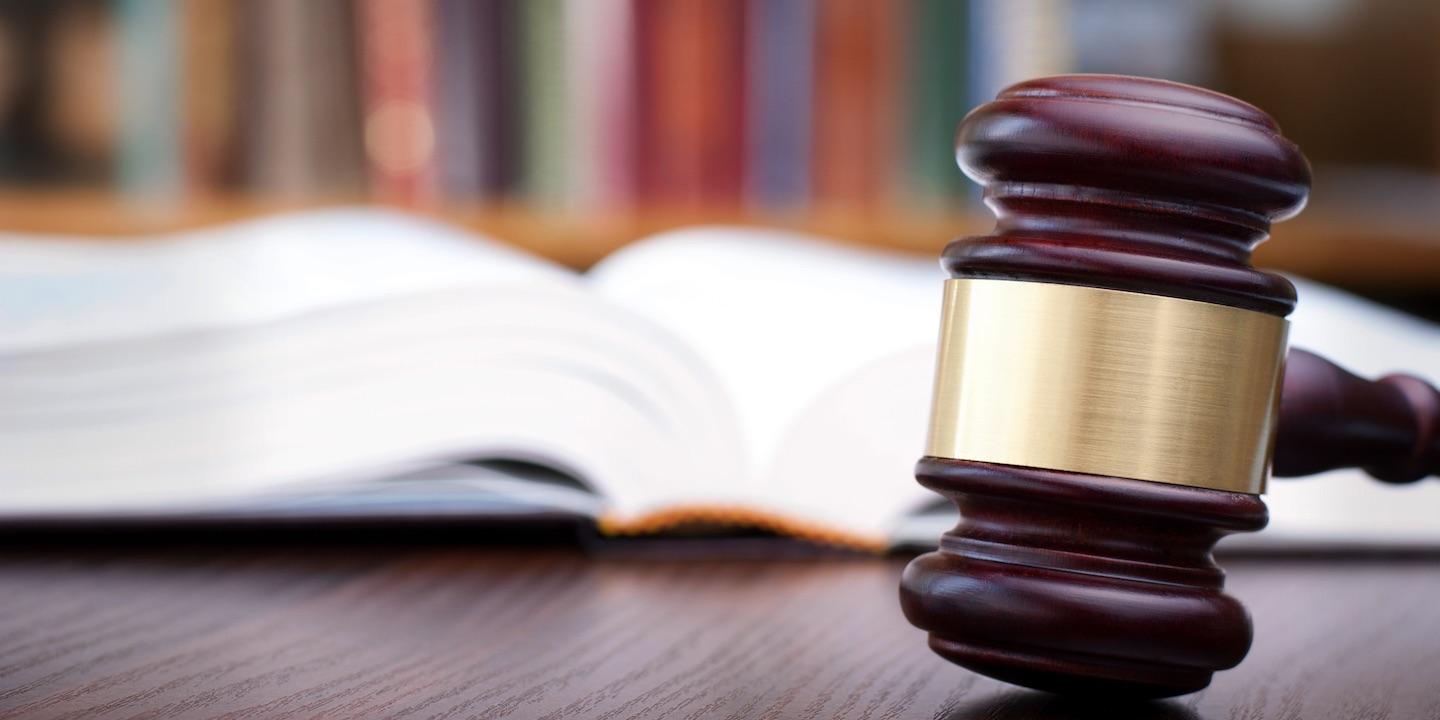 BATON ROUGE—Voice of the Ex-Offender (VOTE) filed a class-action petition on July 1 in the 19th Judicial District Court, seeking to restore the voting rights of more than 70,000 Louisiana residents who are on probation or parole for felony offenses.
According to a white paper issued by VOTE, the lawsuit hinges on the idea that: "Louisiana's 1974 constitution allows the state to suspend voting rights for people 'under order of imprisonment.' In 1976, the legislature defined that as people on probation and/or parole. In 2016, the state is disenfranchising 45,000 people in prison and 70,000 people living in the community."
"This is a state case challenging the plain interpretation of a phrase in the state constitution," Bruce Reilly, deputy director of VOTE and one of the named plaintiffs in the lawsuit, told the Louisiana Record in an email. "It has not been argued before."
The lawsuit relies on an interpretation of Louisiana's Constitution by Professor Lee Hargrave of Louisiana State University Law School, which has been cited by both the Louisiana Supreme Court and the Louisiana Courts of Appeal.
Hargrave argues that, "the suspension of the right to vote for those convicted of a felony only applies while they are 'under an order of imprisonment'… . There is no need for any kind of pardon or other formality before an offender regains his right to register and vote."
VOTE names the state of Louisiana, Gov. John Bel Edwards and Tom Schedler, the Secretary of State of Louisiana, as defendants. Neither the governor nor the Schedler could be reached for comments.
According to the lawsuit brief, the plaintiffs want Act 697 of the 1976 Louisiana Legislature declared unconstitutional. The suit maintains that it "impermissibly restricts and or impinges on the right to vote by illegally expanding the definition of who is denied the right to vote in Louisiana in violation of the Louisiana Constitution of 1974, Article 1, Section 10."
VOTE also is requesting that the matter be certified as a class action, and are seeking attorney's fees and costs.
The hope is that the judge will issue a preliminary injunction, leading to a permanent injunction prohibiting the defendants from stopping anyone on probation or parole from registering and voting in Louisiana.
The issue is not driven by either Republicans or Democrats, according to Reilly.
"We have always been non-partisan, as the laws crafted to ostracize us have been bipartisan," Reilly said. "VOTE does not rely on either party's support in their lawsuit."
Maine and Vermont are the only two states that allow felons to have unrestricted voting rights, allowing voting by absentee ballot if an individual is imprisoned during an election. Most states have restricted laws that allow voting rights to be restored after probation, parole or release. In some states, a felon must apply to the governor or parole board to have voting rights restored.