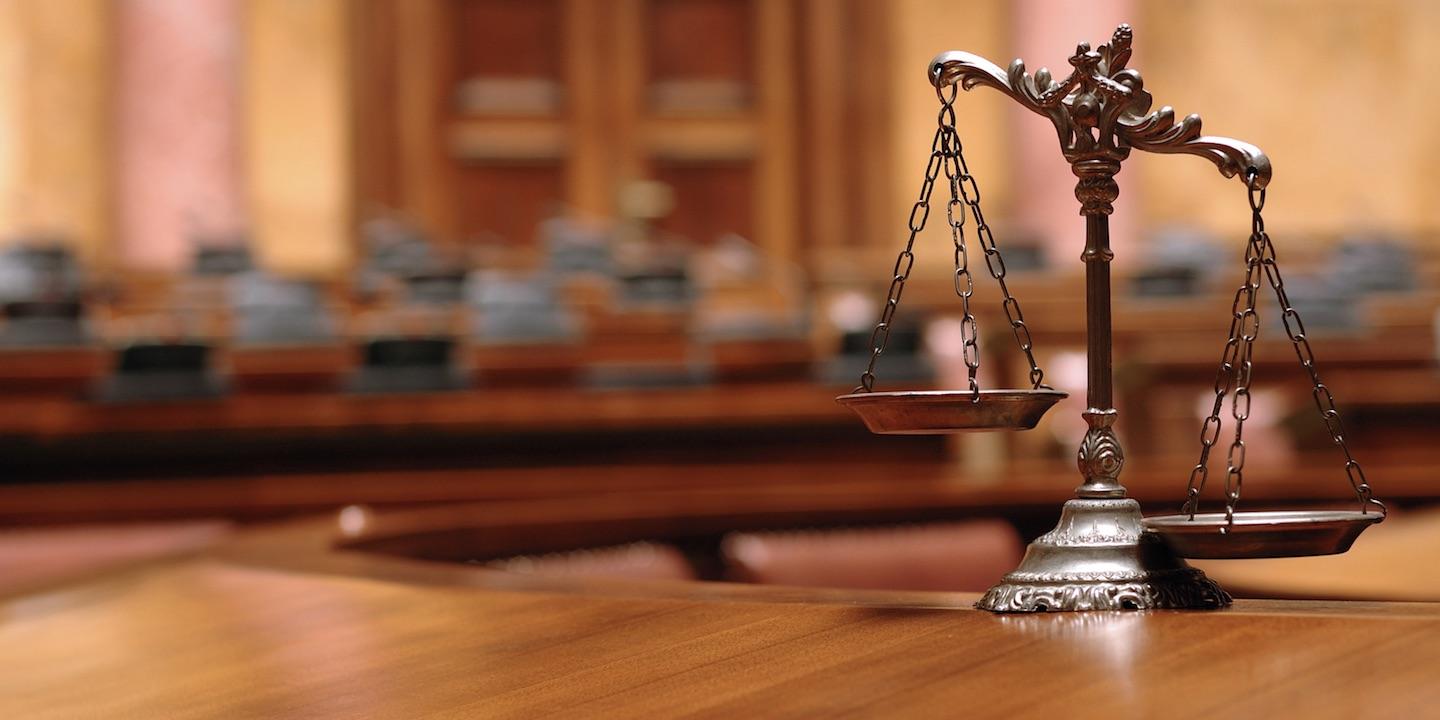 ORANGE, Texas – More than 450 plaintiffs are suing the Sabine River Authority of Texas and Louisiana in a class action suit after a March flood damaged hundreds of homes in the two states.
About 15 to 20 inches of rain fell in northern Louisiana and near residents living south of the Toledo Bend Reservoir. According to news reports, the Sabine River at Deweyville, Texas crested at 33.24 feet March 15. That crest topped an unofficial May 1884 record of 32.2 feet.
In addition to damage to homes, many businesses near the river in both Texas and Louisiana were damaged. More than 100 caskets were unearthed from cemeteries in Louisiana and had to be retrieved from the water.
According to the suit filed March 20, the Sabine River Authority of Texas and Louisiana on March 9 caused there to be a "deliberate release of water from the Toledo Bend spillway gates into the Sabine River."
During the next 24 hours nine spillway gates had been opened to a 22 feet maximum. The maximum the gates can be opened is 26 feet. The suit says that it was estimated that at its peak flow, the amount of water being deliberately released into the Sabine River was more than 200,000 cubic feet per second -- faster than that of Niagara Falls at 85,000 feet per second.
The suit also contends that by opening the spillway gates in the manner in which they were opened, "the defendants knew, or were substantially certain, that harm would result to the many thousands of homeowners, business owners, churches and others who owned property downstream."
Calls to the plaintiffs' attorneys, Adam Nichols and Donald Grissom were not returned.
Ann Galassi, assistant general manager for the Sabine River Authority of Texas, said a court date has not been set.
"I have been advised by our lawyers that the judge has not entered a scheduling order but will likely do so sometime in the future," Galassi told the Louisiana Record.
According to the Sabine River Authority, the Toledo Bend Reservoir is operated under a federally issued license from the Federal Energy Regulatory Commission, which has approved the spillway gate guidelines.
"It rained more than it ever has and created a new flood of record," Galassi said of the March flood. "We have guidelines in place."
She said emergency management offices on both sides in the parishes and in the counties were notified of the flooding through an advisory.
"This flood event we sent out 26 [notifications]. We send them out every single time that we change the gates," Galassi said.
In the suit, the plaintiffs' attorneys are asking for "compensation, in the form of monetary damages, for all property taken, damaged or destroyed, pursuant to their rights under the appropriate state constitution." They are also asking for pre-judgment interest, post-judgment interest and court costs and any further relief allowable by law.