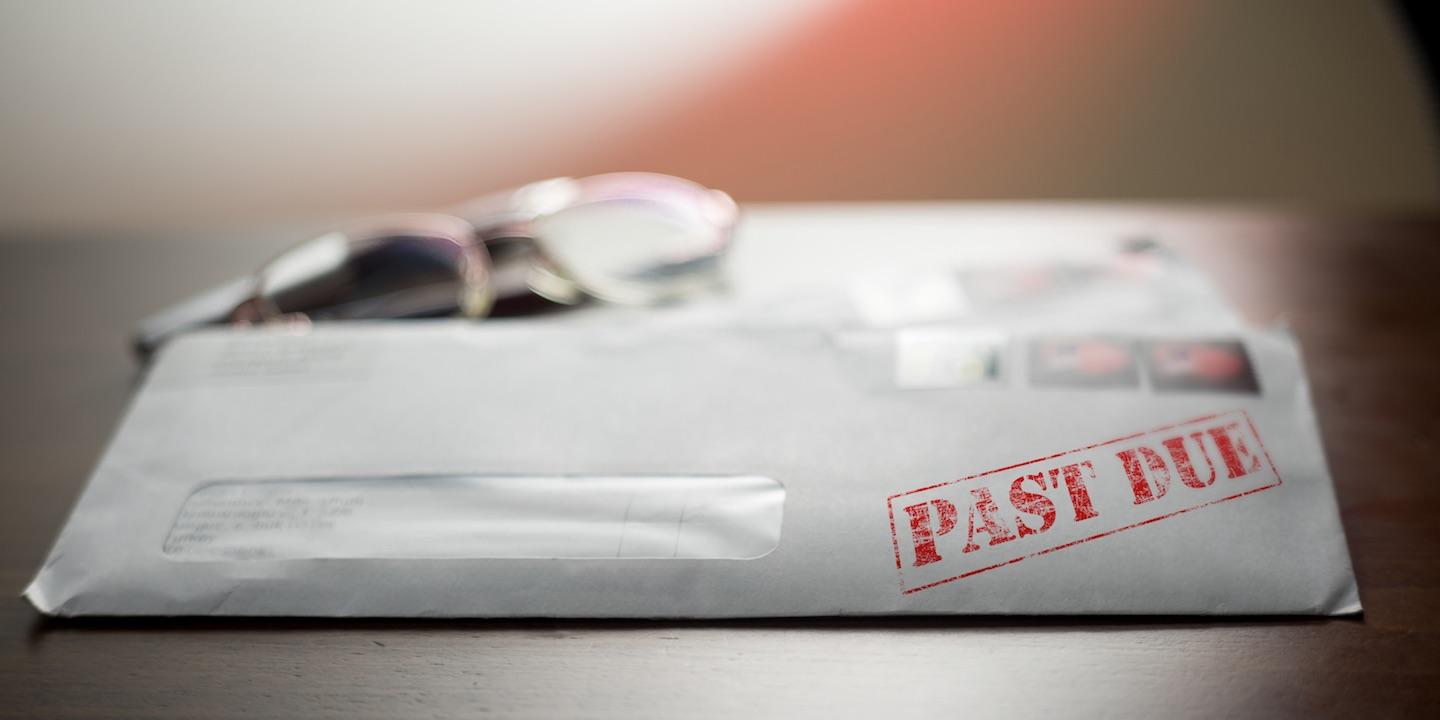 NEW ORLEANS — A woman is seeking damages, claiming that she was never paid in full for services that she delivered.
Lisa Wallace filed a suit against Rhett Westerman and Deep South Communications LLC in the Orleans Parish Civil District Court on July 25.
According to the claim, the plaintiff was employed by the defendant from April 2004 to April 2014 for a number of jobs requiring her services. The suit states that the plaintiff was never paid during this period, but was owed an amount of more than $277,000. The suit additionally states that the defendant has failed to pay the full amount, and is still indebted to the plaintiff for an amount of more than $137,000.
The defendant is accused of open account and breach of contract through failing to pay the plaintiff the funds which she had earned.
The plaintiff is seeking an unspecified amount in damages. She is represented by Matthew A Moeller.
The case has been assigned to Division A Judge Tiffany G. Chase
The Orleans Parish Civil District Court Case number 16-7387.