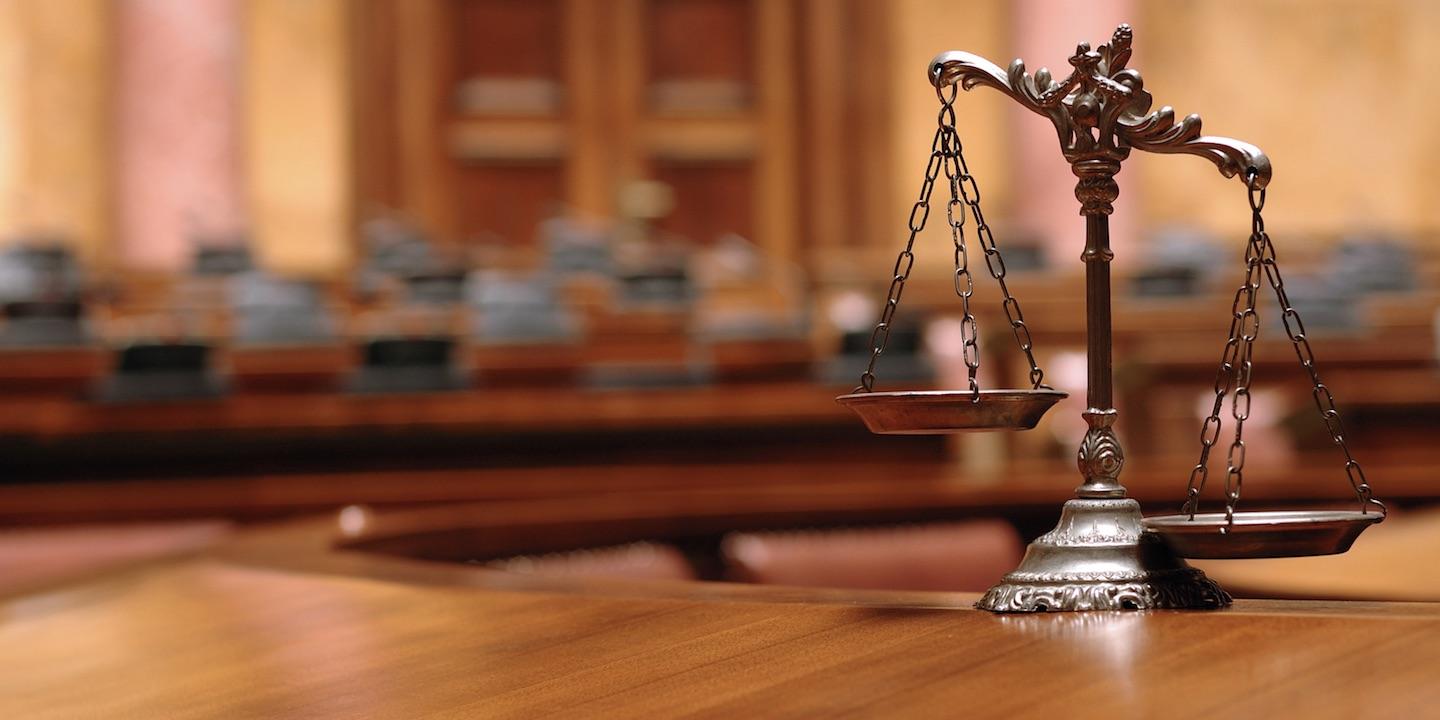 GRETNA – A couple is seeking damages, claiming that a casino escalator resulted in injuries to the wife.
Mary Rose Christopher and Gerald Christopher Sr. filed a suit against Treasure Chest Casino LLC in the 24th Judicial District Court on July 19.
According to the claim, the plaintiffs were business invitees of the defendant on Aug. 15, 2015, when the incident occurred. The suit states that Mary Rose Christopher was caused injury while in the casino using an escalator due to a man that was sitting on its steps while descending and failed to stand up, causing the plaintiff and several others to fall behind him.
The defendant is accused of negligence through allowing a dangerous condition to exist, failing to prevent such incidents from occurring and overall negligence in the maintenance of the premises and the escalator.
The plaintiffs are seeking an unspecified amount in damages. They are represented by Perry W. Manning Sr. of the Law Office of Perry W. Manning Sr. in Metairie.
The case has been assigned to Division K Judge Ellen Shirer Kovach.
The 24th Judicial District Court Case number 762985