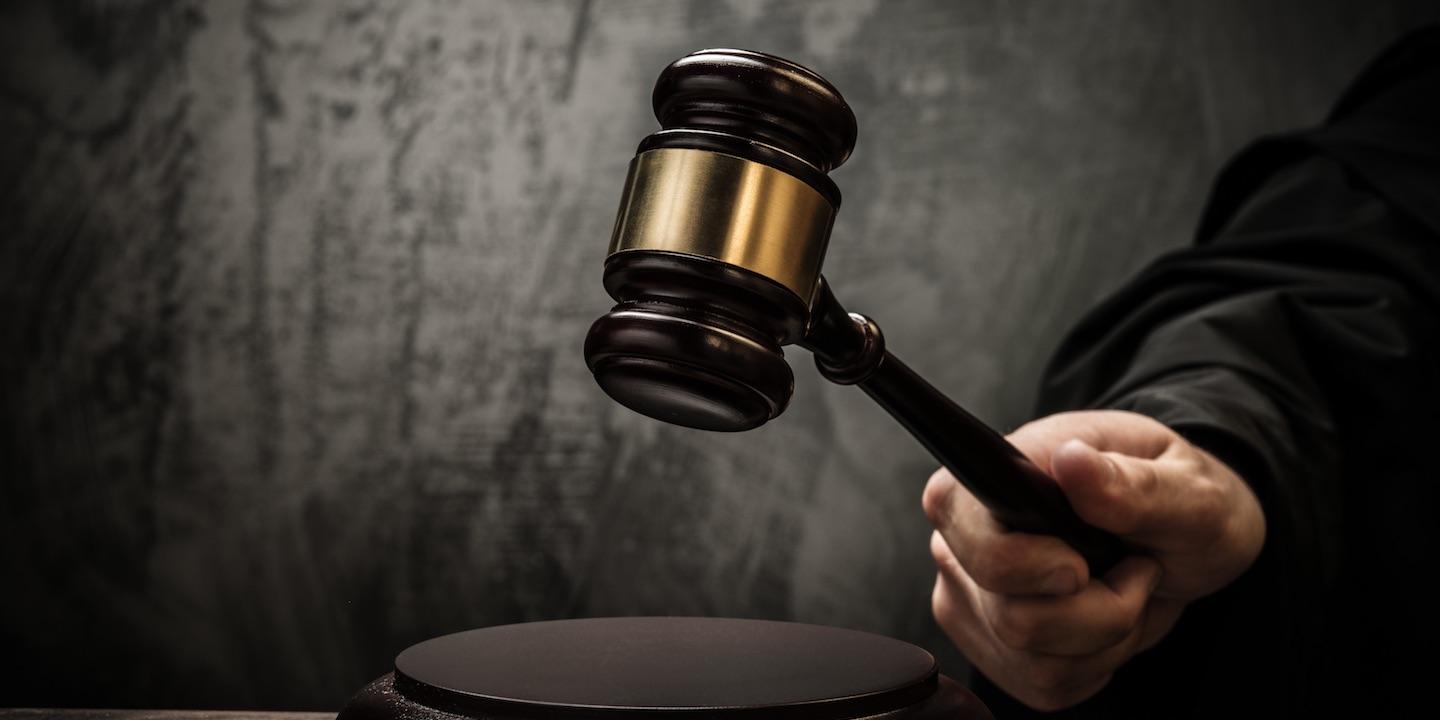 GRETNA – A man claims he was evicted from his rental property and the landlords prevented him from obtaining his possessions, including vehicles and work equipment.
Keith Ponthieux filed a suit against Sal Porter and Michael Benedetto in the 24th Judicial District Court, Parish of Jefferson, on July 29.
According to the claim, the plaintiff was a tenant in the property located at 10436 Airline Highway in St. Rose. The suit states that the defendant ordered the plaintiff to leave the property without allowing him to take his possessions. The suit states that though the plaintiff has made amicable requests to repossess his property, the defendants have failed to allow him to do so. Additionally, the suit states that the plaintiff has not been paid by the defendant, also his employer, for work completed, and that the plaintiff was the victim of false statements from the defendant, which damaged the plaintiff's reputation and mental and emotional well-being.
The defendant is accused of tortious conversion and improper possession of property.
The plaintiff is seeking an unspecified amount in damages. He is represented by Peter R. Borstell of New Orleans.
The case has been assigned to Division K Judge Ellen Shirer Kovach.
The 24th Judicial District Court case number 763331