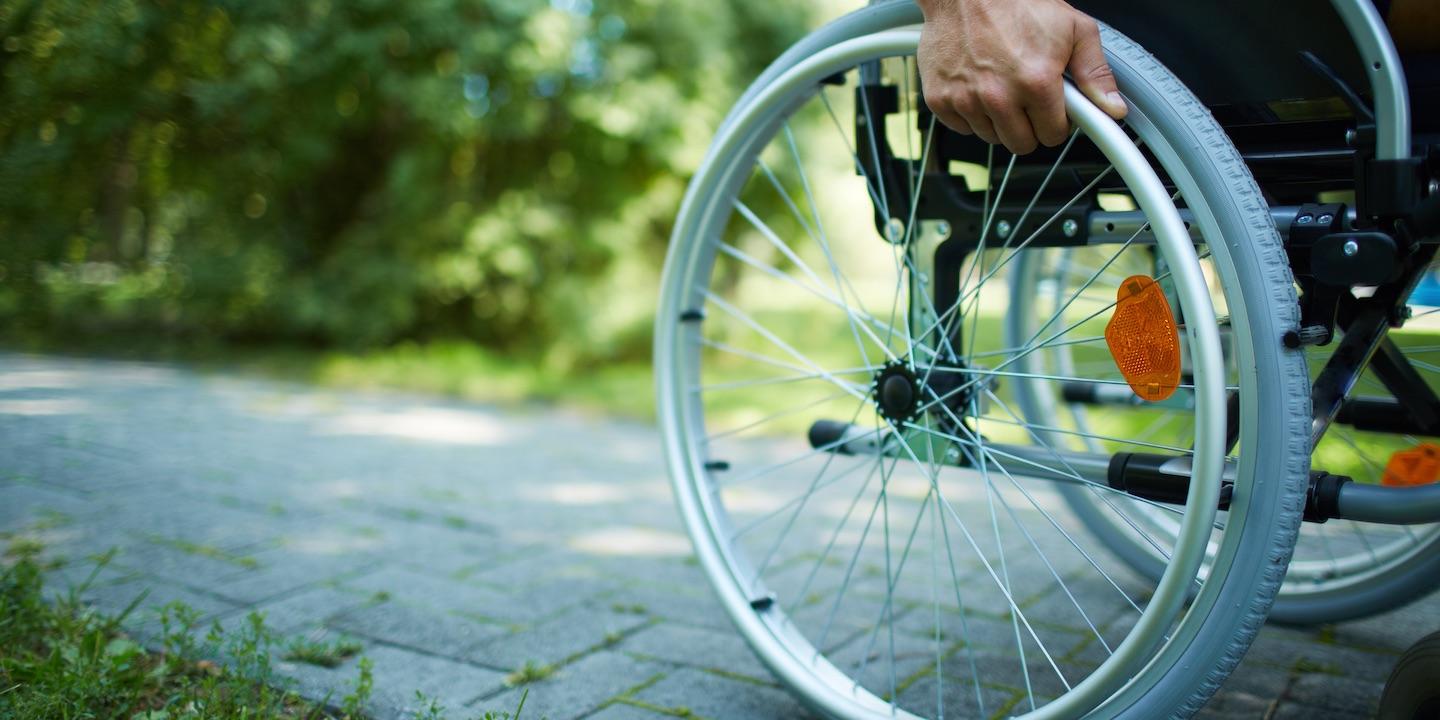 BATON ROUGE — A Jefferson Parish man with a disability is suing a Baton Rouge facility operator, alleging disability discrimination.
Corey Baker of Baton Rouge filed a lawsuit Aug. 5 in U.S. District Court for the Middle District of Louisiana against Southdowns Village Group LLC, alleging failure to comply with the Americans with Disabilities Act regulations.
According to the complaint, on July 30, Baker experienced serious difficulty accessing the goods and utilizing the services at Southdowns Village, 4347 Perkins Road, Baton Rouge, due to many architectural barriers. He plans on returning to property to shop, but fears he will encounter the same barriers, the suit says.
The plaintiff alleges the defendant failed to remove the mobility-related ADA barriers and all barriers to access for the disabled. The lawsuit says ADA violations still exist and have not been remedied or altered in such a way as to comply with the provisions of the ADA, even though removal is readily achievable.
Baker seeks trial by jury, declaration the defendant's property violates the ADA, an order directing the defendant to make the property accessible to and usable by individuals with disabilities, attorney fees, legal costs and expenses and all relief the court deems proper. He is represented by attorneys Andrew D. Bizer, Garret S. DeReus and Marc P. Florman of The Bizer Law Firm in New Orleans.
U.S. District Court for the Middle District of Louisiana Case number 3:16-cv-00528