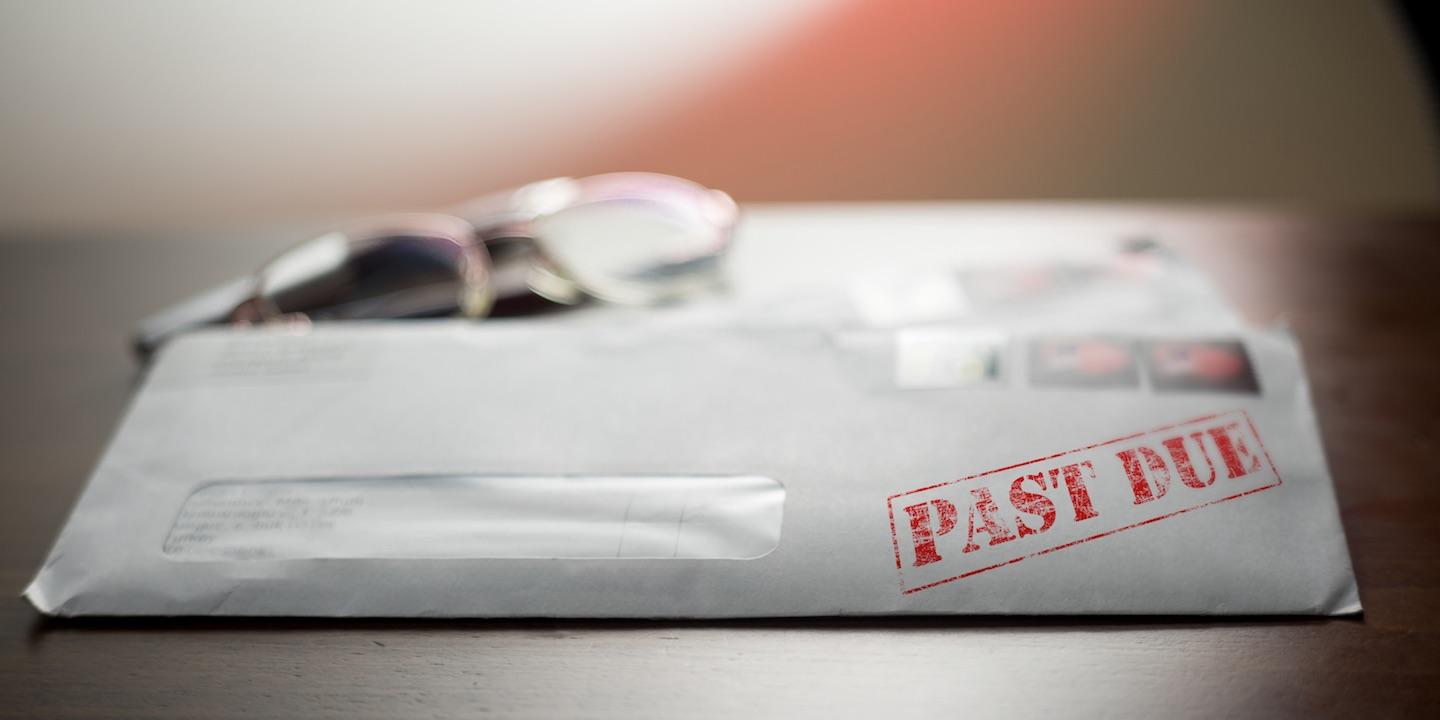 NEW ORLEANS — A Louisiana man is suing a construction business, alleging failure to pay proper overtime.
Wilmer Ortiz filed a class action lawsuit, individually and on behalf of all other persons similarly situated, Aug. 16 in U.S. District Court for the Eastern District of Louisiana against AECO of Louisiana, LLC alleging that the employer violated the Fair Labor Standards Act.
According to the complaint, Ortiz worked more than 40 hours a week as a sheetrock installer but was not paid one-and-a-half times his regular hourly rate for all hours worked more than 40 hours, as required by FLSA.
The plaintiff alleges AECO of Louisiana treated him as exempt from FLSA's overtime requirements and paid him a fixed rate of $15 per hour for every hour that he worked, even those in excess of 40 hours in any particular week.
Ortiz seeks trial by jury, an order certifying this case as a collective action, all unpaid overtime wages, attorney fees and court costs, pre- and post-judgment interest and all other relief the court deems equitable. He is represented by attorneys Roberto Luis Costales and Emily A. Westermeier of Costales Law Office in New Orleans, and by William H. Beaumont of New Orleans.
U.S. District Court for the Eastern District of Louisiana Case number 2:16-cv-13876