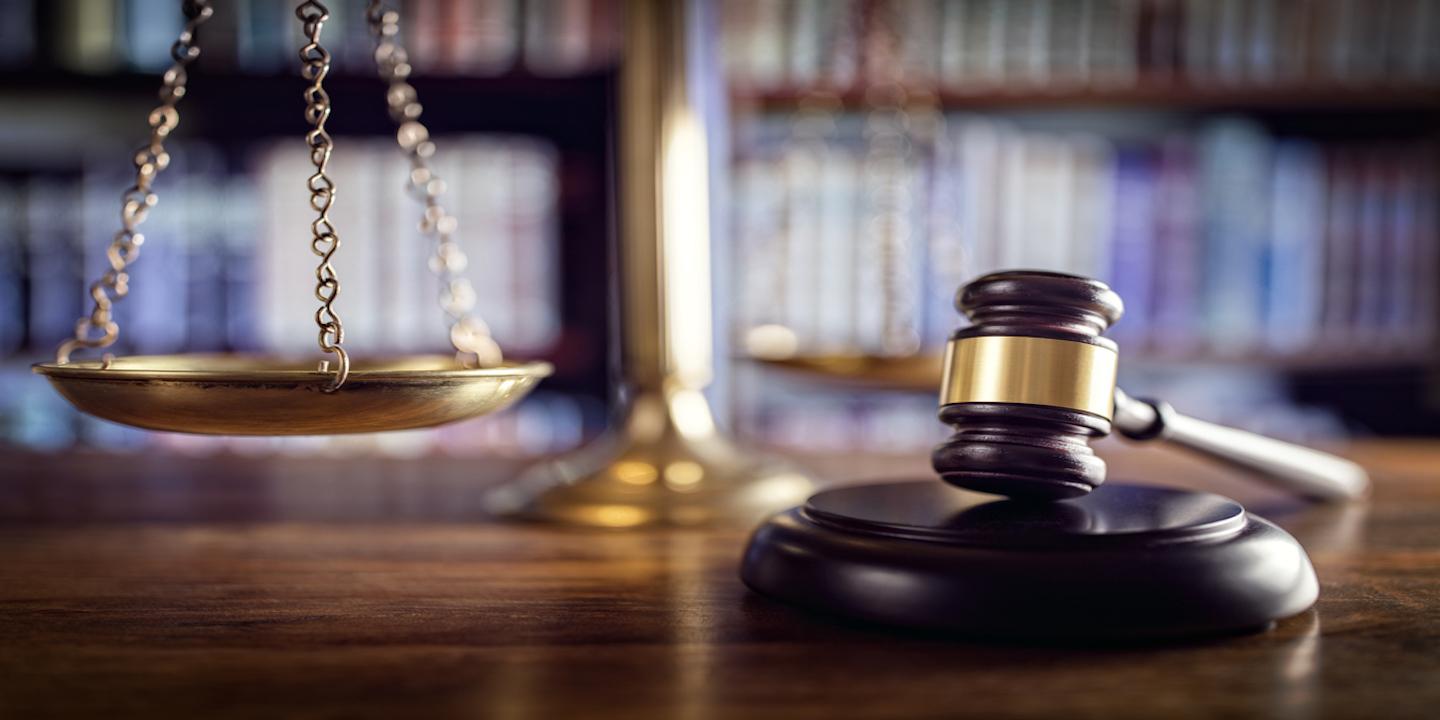 BATON ROUGE – A three-year federal lawsuit accusing the executive director of a Terrebonne Parish housing authority of sexual harassment and retaliation against a former employee has been settled.
But the reaction of Wayne Thibodeaux, head of the Houma-Terrebonne Housing Authority, following the announcement of the settlement surprised one local attorney not involved in the case, but who has been following its progress.
In an email to a local newspaper, Thibodeaux revealed the amount of the settlement, said he was against it and made a very personal defense of his character.

| Houma-Terrebonne Housing Authority/Twitter
"These people colluded to ruin my reputation, my good name and cause me financial harm by hoping the board would fire me," he wrote in an email to a reporter at the Houma Today newspaper. "They succeeded at nothing!" Thibodeaux said the settlement was for $29,000, which was not revealed publicly.
Gretna attorney Peter Russell expressed surprise at the reported comments made by Thibodeaux, and, depending on the agreement, at his revealing the amount, alleging they could "actually put the whole settlement into jeopardy."
"Lawsuits of this variety are serious, particularly when it is a quasi-governmental entity," Russell told the Louisiana Record.
Russell said rather than thinking about his professional responsibilities, Thibodeaux's motivation for commenting on the case in a public forum was personal.
"People involved with these entities do not want these lawsuits, dragging the name of the housing authority into the mud," Russell said. "There would have been a lot of pressure from highers, because if she could prove any of it all, there is a lot of liability."
In July 2012, former employee Tyrikia Porter testified against Thibodeaux at a grievance hearing. She alleged she was fired in September 2012 in retaliation, although the housing authority argued she voluntarily left her position.
Porter filed a complaint with the Equal Employment Opportunity Commission, which ruled she had a right to sue. She also alleged sexual harassment.
According to Porter's complaint filed in federal court, as reported by Houma Today, Thibodeaux pressured her to go on overnight training trips with him.
Thibodeaux also allegedly left a voice message, stating, "I like your sexy voice," was accused of asking about Porter's dating life in a one-on-one work meeting and standing in front of a door to keep her from leaving the office.
In addition, Porter alleged Thibodeaux told her that "she must have been thinking of him as she got dressed."
Thibodeaux denied all the allegations, including retaliation taken because she testified against him at the grievance hearing.
An attorney for the housing authority argued in court documents that the "evidence of alleged harassment does not rise to the level required by the law to maintain a hostile work environment claim."
He also wrote, according to the Houma Today report, that because Porter resigned voluntarily without coercion, she could not prove her retaliation claim.
In 2014, U.S. District Magistrate Daniel Knowles dismissed the case against Thibodeaux.
The Fifth U.S. Circuit Court of Appeals reversed the U.S. district court's ruling regarding the retaliation claim, writing that "Porter has demonstrated a substantial conflict of evidence on the question of whether her employer would have taken the action 'but for' her testimony."
The case went back to Knowles' court, and after another near two years, a settlement was announced Aug. 1.
Knowles dismissed the case, saying attorneys advised him that "all of the parties to this action have firmly agreed upon a settlement and compromise, and that they need only execute releases and deliver funds in accordance with their agreement."
Russell said the housing authority, catering to a wide of variety of clients, is not the type of organization that can allow – or even allow the appearance of – discrimination.
"Her allegations were that he was using his position to try and obtain some power over her," Russell said. "A boss should never do that."
The Houma-Terrebonne Housing Authority provides housing assistance to residents in Terrebonne Parish through the federally funded public housing program, the organization states on its website.