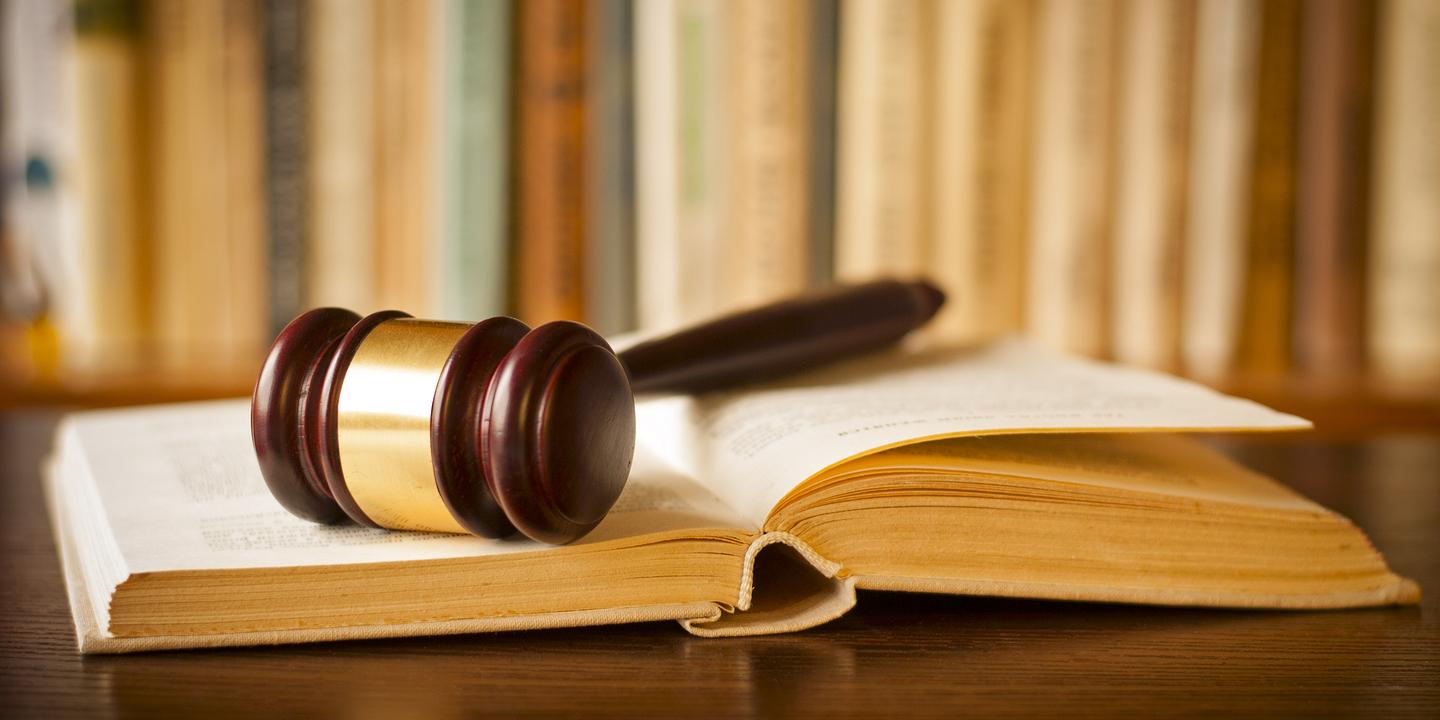 NEW ORLEANS – A commercial diver alleges he was injured on the job because of his employer's negligence.
Garath Wayne Hicks filed a complaint in the U.S. District Court for the Eastern District of Louisiana against Blackwater Diving LLC alleging unseaworthiness and negligence.
According to the complaint, the plaintiff alleges that on April 27, he was employed as a commercial diver and member of the crew of defendant's DSV Blackwater III. As he was was conducting a dive, he alleges he sustained severe and disabling injuries as a result of a rupture of a high-pressure water hose. He alleges he suffered pain and suffering, loss of wages, fringe benefits, earning capacity, disability and has incurred medical expenses.
The plaintiff holds Blackwater Diving LLC responsible because the defendant allegedly failed to provide skilled masters and crews, failed to provide training and instruction to plaintiff's fellow crewmembers and failed to provide maintenance and cure.
The plaintiff requests a trial by jury and seeks judgment against defendant in an amount as may be proper in the premises, costs and disbursements in this action, and for all general and equitable relief. He is represented by Bobby J. Delise of Delise & Hall in New Orleans.
U.S. District Court for the Eastern District of Louisiana Case number 2:16-cv-14317