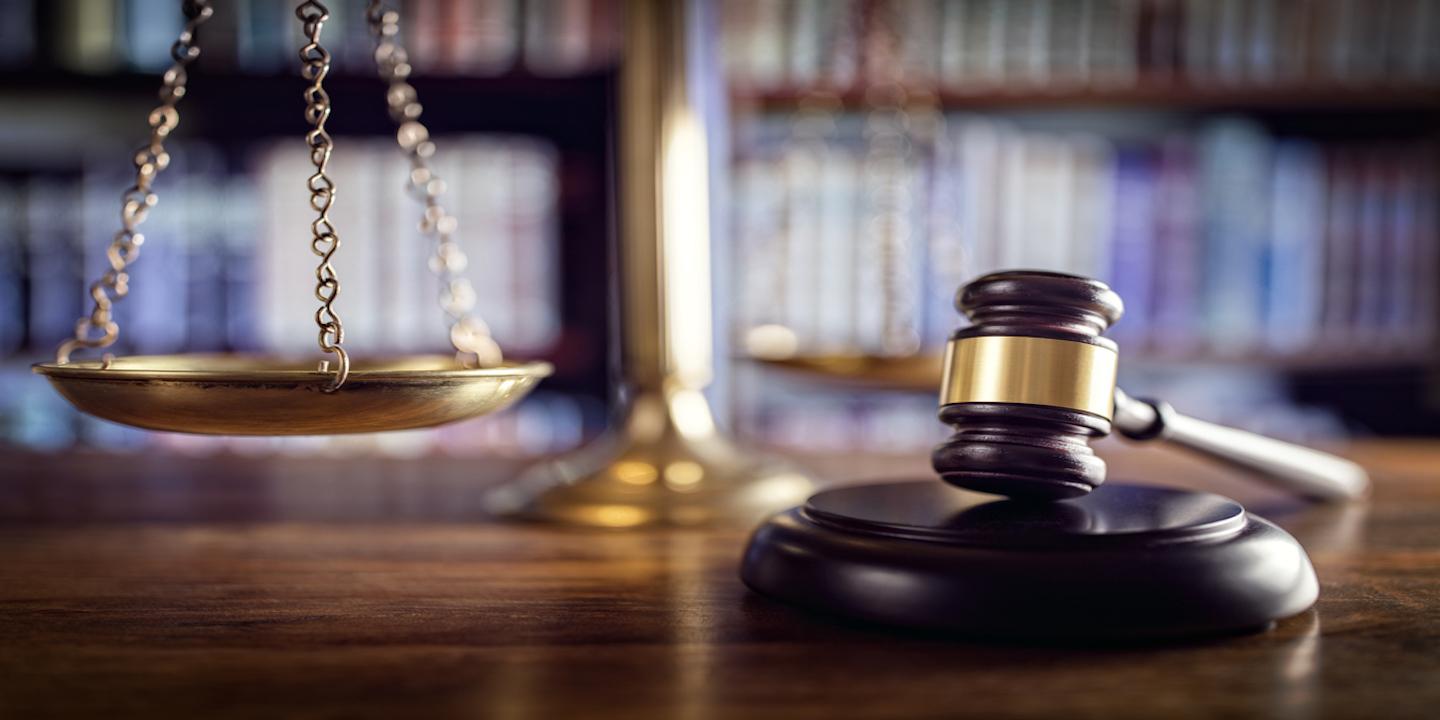 Changes aimed at curbing the number and breadth of lawsuits must be introduced to prevent the abuse of the current consumer protection law, a study of Louisiana's consumer protection law concludes.
The current interpretation of the law by the courts inflicts problems on those it seeks to protect, the consumers, according to the study.
Authored by Joanne Shepherd, professor of law at Emory University, the study concludes the state's consumer protection law should be overhauled.
In particular, Shepherd identifies a private right of action, standing for consumers and competitors not directly involved in the suit, treble damages and attorneys' fees as key areas ripe for reform.
Damages should be limited to the plaintiff's out-of-pocket expenses, and standing in any case be restricted to harmed consumers, Shepherd argues.
She believes changes will not need major revisions of the 1972 Louisiana Unfair Trade Practices and Consumer Protection Law.
"Enacting a few simple legislative reforms will prevent abuse of the current law," Shephard wrote in her study, which was commissioned and funded by the American Tort Reform Foundation.
"With these amended protections, Louisiana lawmakers can be confident that LUTPA will protect consumers without risking the unintended harm currently experienced by them."
Shepherd's paper was discussed at a round at round-table gathering in Baton Rouge earlier this year, at which the president of the American Tort Reform Association (ATRA) called Louisiana "notorious" for being easily exploited by personal injury lawyers.
"Unfortunately for consumers and job seekers, Louisiana has become notorious as one of the states where consumer protection laws can be most easily exploited by personal injury lawyers looking to become millionaires," Joyce said, according to a report on the meeting published by Louisiana Lawsuit Abuse Watch (LLAW).
"After extensively researching the effects of LUTPA claims on the state of Louisiana, it is evident that this law needs to be reformed," Shepherd said at the same round-table event, co-hosted by the Coalition for Common Sense (CCS), LLAW and ATRA.
She added, "The gradual expansion of LUTPA beyond its original purpose has driven a surge of consumer protection lawsuits that appear to produce no tangible benefits to Louisiana consumers."
The genesis of the problem, Shepherd argues in her 26-page paper, is in the law itself, and in particular the fact that it does not define what constitutes "unfair or deceptive practices," but leaves it to the courts to decide.
"Louisiana courts have similarly failed to provide a clear standard for discerning LUTPA violations," Shepherd wrote.
Instead, she argues, courts asserted that LUTPA violations include any act that "offends established public policy and … is immoral, unethical, oppressive, unscrupulous, or substantially injurious."
Shepherd concludes that while the intent of LUTPA was to protect consumers from unfair and deceptive practices, "in recent years it has been applied in expansive ways that are inconsistent with this goal."
"Indulgent amendments and overly permissive interpretations of LUTPA have allowed enterprising litigants and lawyers to bring claims unrelated to the original intent of the legislature," she wrote.
"This has resulted in a dramatic increase in consumer protection litigation, which inflicts costs on Louisiana consumers through higher product costs, lower employment, an overburdened justice system, and socially-harmful frivolous litigation."
ZhU?Mlr??