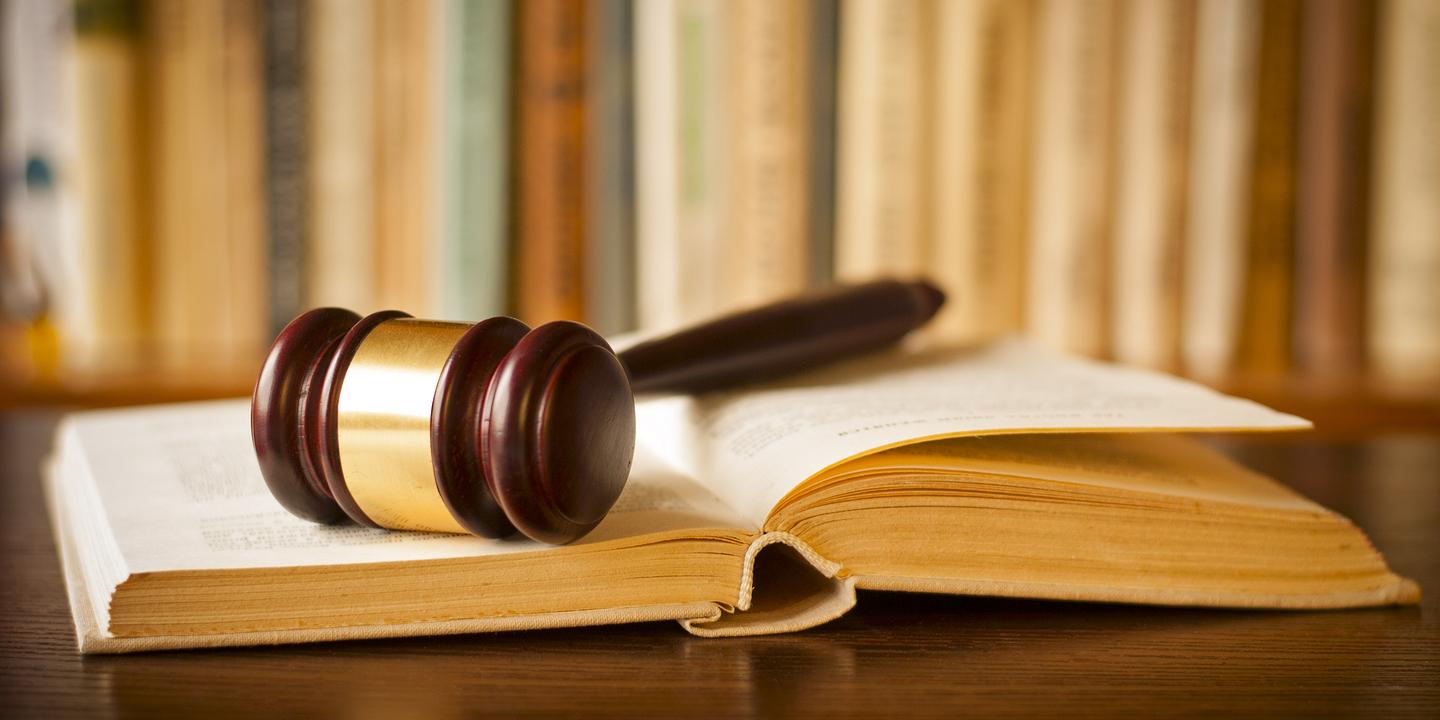 BATON ROUGE – The August flooding in the Baton Rouge area closed the 19th Judicial District Court for six straight workdays, but a professor expects little delay in civil cases.
Across Louisiana, state and federal courts in 26 parishes, including courts in East Baton Rouge, were closed.
On August 16, Louisiana Supreme Court Chief Justice Bernette Joshua Johnson announced Gov. John Bel Edwards' executive order suspending all legal deadlines including prescription and preemptive periods, as well as administrative and regulatory proceedings. It followed Edwards' declaration of a state of emergency. The executive order was effective through Sept. 9.
On Sept. 12, Edwards announced an updated executive order continuing to suspend legal deadlines in disaster parishes.
Deadlines in legal proceedings were also suspended in other flood-impacted parishes, including East and West Baton Rouge, East and West Feliciana, Livingston, St. Helena, Ascension and Lafayette.
In Baton Rouge, the historic flooding affected the 19th Judicial District Court and the East Baton Rouge Clerk of Court's Office, Baton Rouge City Court, East Baton Rouge Parish Juvenile Court and the Family Court of East Baton Rouge.
The Baton Rouge state courthouse, which houses the 19th Judicial District Court, was closed on Aug. 12 and the week of Aug. 15 due to a lack of staff. This included the East Baton Rouge Parish Clerk of Court's Office, which has its civil processing and criminal records divisions in the courthouse. The flooding has backed up both civil and criminal dockets in the 19th Judicial District.
Loyola University New Orleans law professor Dane Ciolino said the Baton Rouge courts, the Louisiana State Bar Association and the Louisiana Supreme Court have a road map for dealing with catastrophic events, based on flooding issues after Hurricane Katrina.
"They are unfortunately experienced with extended deadlines, so the whole process of responding in Baton Rouge was quick and as efficient as you can hope, both (by the) Louisiana State Bar Association and the Louisiana Supreme Court," Ciolino told the Louisiana Record.
Ciolino said he believes that there will be a backlog in the Baton Rouge criminal cases, but would be surprised if the Baton Rouge court system loses much time with the civil cases.
"I don't think cases have been irrevocably prejudiced because of the closures, but rather just delayed by weeks," Ciolino said. "My sense of the matter is that since none of the courthouses suffered any water damage or other physical damage, it is relatively easy to recover. But there are still going to be lawyers that have lost files, and lawyers and clients who have been hit hard. Those harms are going to be on a lawyer-by-lawyer and client-by-client basis as institutional."
Ciolino said he wouldn't be surprised if many lawyers lost a lot of client information. He added that it took lawyers who lost files after Katrina years to piece their cases back together.
"Many lawyers learned in the wake of Katrina that you have to back up your files electronically and store them in off-site servers," he said. "That is something that most moderate-to-large size New Orleans and Baton Rouge firms are doing now. Although Baton Rouge didn't suffer the problems New Orleans suffered after Katrina, I would hope that they took note. The Baton Rouge lawyers who lost files hopefully have backups at points distant where they can recover the data."