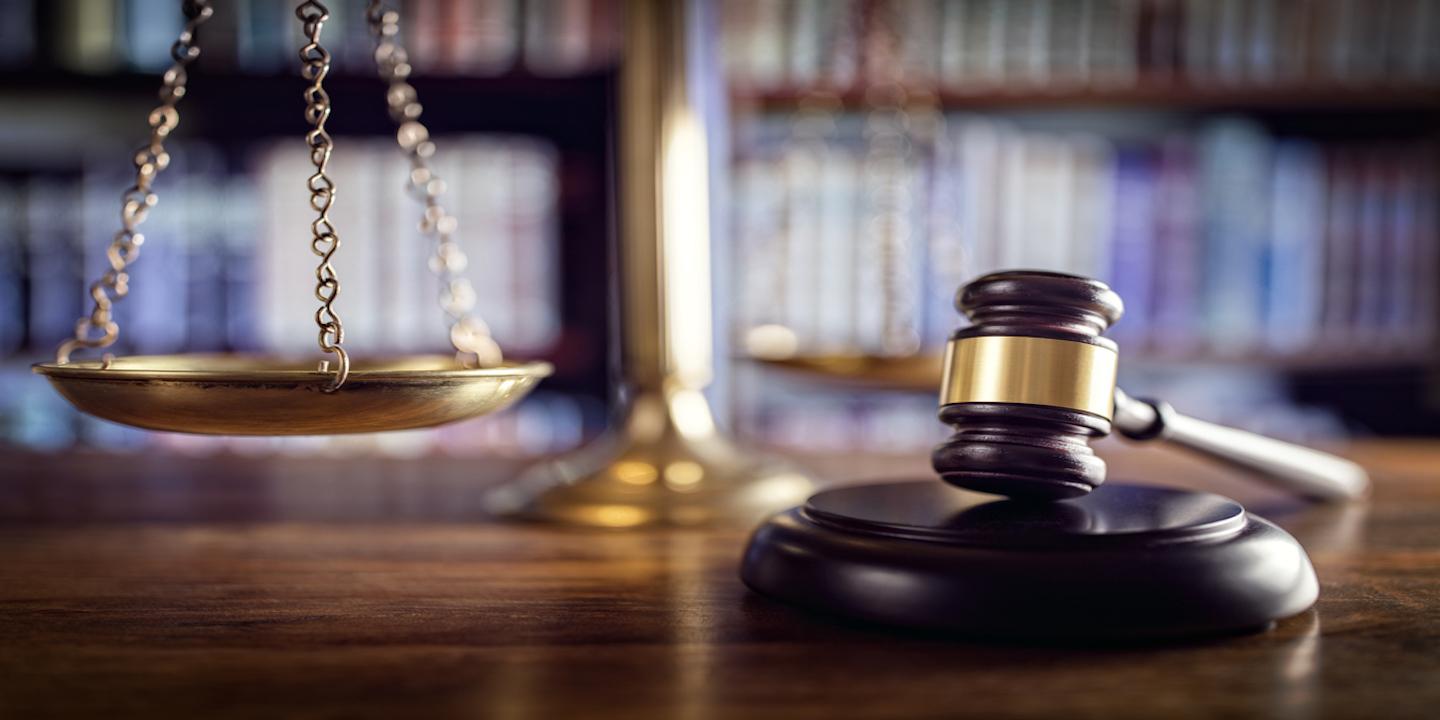 BATON ROUGE – In a recent disciplinary matter arising from formal charges, the Office of Disciplinary Counsel (ODC) requested that attorney Toby J. Aucoin be suspended from practicing law for a year and a day.
After receiving a complaint from April Suzanne Lewis alleging misconduct by Aucoin, ODC made attempts on Jan. 23, 2015 and Feb. 10, 2015 to serve notice of the complaint by certified mail to Aucoin. While these attempts failed, the notice was successfully hand delivered to Aucoin on March 9, 2015.
Aucion responded to ODC, agreeing with the complainant's accusation that he had been unresponsive. He stated that injuries from an automobile accident affected his ability to provide diligent representation. After this initial response, Aucion did not answer subsequent ODC attempts to contact him by phone. The ODC filed formal charges on Dec. 22, 2015 and Aucion was served on Dec. 31, 2015. He did not file a response within the 20 days required by law.
In her complaint, Lewis alleged that Aucion accepted $800 from her on July 22, 2014 and agreed to prepare paperwork to expunge her criminal record. Over the next several months, Lewis tried repeatedly to contact Aucion for a status report but never received a return call.
When Lewis learned through the District Attorney's Office that her expungement paperwork had not been filed, Lewis used the court's docket to find out when Aucion was scheduled to appear and confronted him in court. As a result, Aucion met with Lewis to prepare expungement paperwork and after a few hours, promised to complete it and mail it to her within a week. When the paperwork did not arrive, Lewis attempted to contact Aucion without success. At that time, she filed a complaint with ODC.
The ODC refers to guidelines set by Louisiana Supreme Court (LASC) Rule XIX, Section 10(c) for determining discipline: whether or not the attorney violated a duty to a client, the public, the legal system or the profession; whether the attorney acted knowingly or intentionally; the amount of actual or potential injury caused by the attorney's misconduct; and any aggravating or mitigating factors.
The ODC alleged that Aucion violated Rules of Professional Conduct when he failed to communicate with his client, failed to represent her with diligence and promptness, and abandoned her and her efforts to have her criminal record expunged. In its report, the Hearing Committee stated, "(Aucion) demeaned the profession and engaged in conduct prejudicial to the fair administration of justice."
In addition to suspension, the ODC also recommended Aucion pay restitution in the amount of $800 plus interest commencing July 22, 2014, and all expenses related to the disciplinary proceedings.
The ODC Hearing Committee found the complainant's accusations were substantiated. In weighing the options for sanction, the committee voiced a concern in its report that Aucion showed no remorse for his actions and their affect on his client.
"While (Aucion) has no prior history of discipline under the Rules of Professional Responsibility, what concerns the Committee most is that (Aucion) has not taken any action to complete the legal work nor has he returned the fee monies to the complainant suggesting a continued and blatant disregard for the ethical stands (he) swore under oath to uphold," the committee announced.