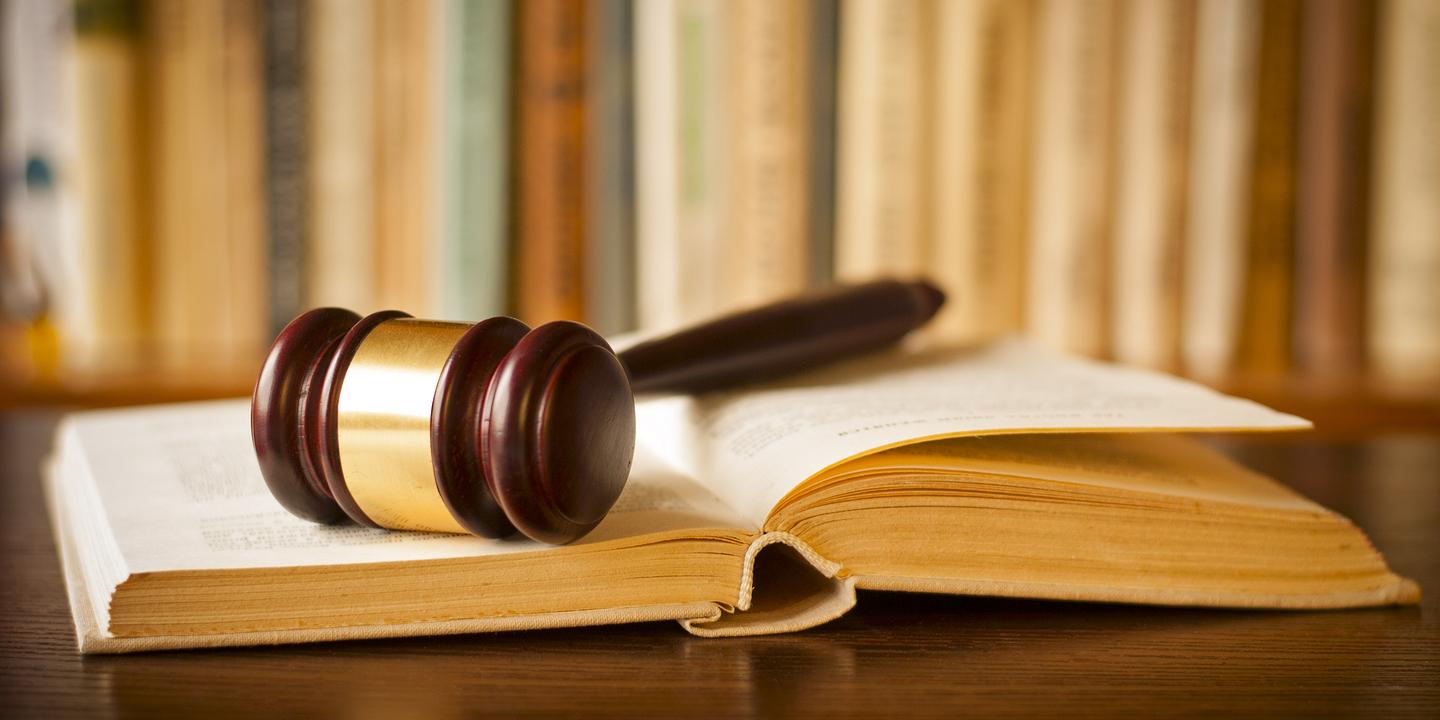 NEW ORLEANS – Watchdog group the Metropolitan Crime Commission has repeatedly asked Joel Chaisson II, the St. Charles Parish district attorney, to recuse himself from prosecuting the case involving St. Charles Parish Hospital Board Chairman John Landry III, to no avail.
Landry allegedly falsified public records between June and October 2012, attesting that several women had completed court-ordered community service as part of a pre-trial diversionary program available to selected nonviolent first offenders. Although Landry never met the women, he allegedly signed letters indicating that they fulfilled their community service obligations at the Luling-Boutte Lions Club where he served as president at the time.
Landry admitted to the FBI that he falsified the letters at the request of Harry Morel, then assistant district attorney under Chaisson, because Morel had been fixing several traffic tickets a year for him and his employees for 15 years. According to the affidavit for Landry's arrest, he submitted for letters for several women order to do community service for DWI charges. The affidavit implicates both Landry and Morel for filing fraudulent public records.
Morel allegedly offered assistance to women facing legal charges in exchange for sexual favors. Among the women was Danelle Keim McGovern, a key witness who later died of a drug overdose.
Rafael Goyeneche III, the Metropolitan Crime Commission's president, spoke to Chaisson on several occasions about conflicts of interest. Although Chaisson had already recused himself from the case against Morel, he remains in charge of the prosecution against Landry.
"In the eyes of the law, both Mr. Morel and Mr. Landry are equally culpable in this," Goyeneche told the Louisiana Record.
Goyeneche told Chaisson that because the same conflicts of interest exist with respect to Landry as with Morel, he should recuse himself and his office, and the case should revert to the Louisiana attorney general. Furthermore, as district attorney, Chaisson and at least two of his employees would be fact witnesses.
Instead, Chaisson's office has offered Landry the benefit of the same pre-trial diversionary program that Landry admitted to corrupting. In addition to community service, Landry will resign from his position on the board of St. Charles Parish Hospital. His resignation is not part of the diversionary program paperwork, according to Goyeneche.
"He didn't resign from the hospital board until I had called Joel Chaisson a couple of times complaining about the way the case was handled…It was only because we were raising the public's awareness of what was going on," Goyeneche said.
This is the second instance in which Chaisson has done favors for people, according to Goyeneche. In the Shelly Dufresne sex scandal case, Chaisson allegedly chose not to recuse his office even though the case involved the daughter of a judge before whom Chaisson regularly practices. The day after she publicly pleaded guilty, Chaisson allegedly allowed Dufresne to go back to court and plead to a misdemeanor instead.
"After we caught that, he had to bring her back in again and resentence her to a felony," said Goyeneche.
"I think he's allowing politics to take precedence over the oath that he took to administer the law fairly and follow the laws of the state of Louisiana," Goyeneche said of Chaisson.
Goyeneche also noted that the diversionary program is structured not just to keep people out of jail, but to help them.
"If she [McGovern] had been put on this program, in addition to doing the community service, she would have had to submit to drug testing. And if they identified she had a drug problem, they could have forced her to get some help. She ultimately overdosed on drugs and died in 2013. Mr. Landry didn't intend for this lady to die, but the consequences of what he did created an even deeper tragedy," said Goyeneche.