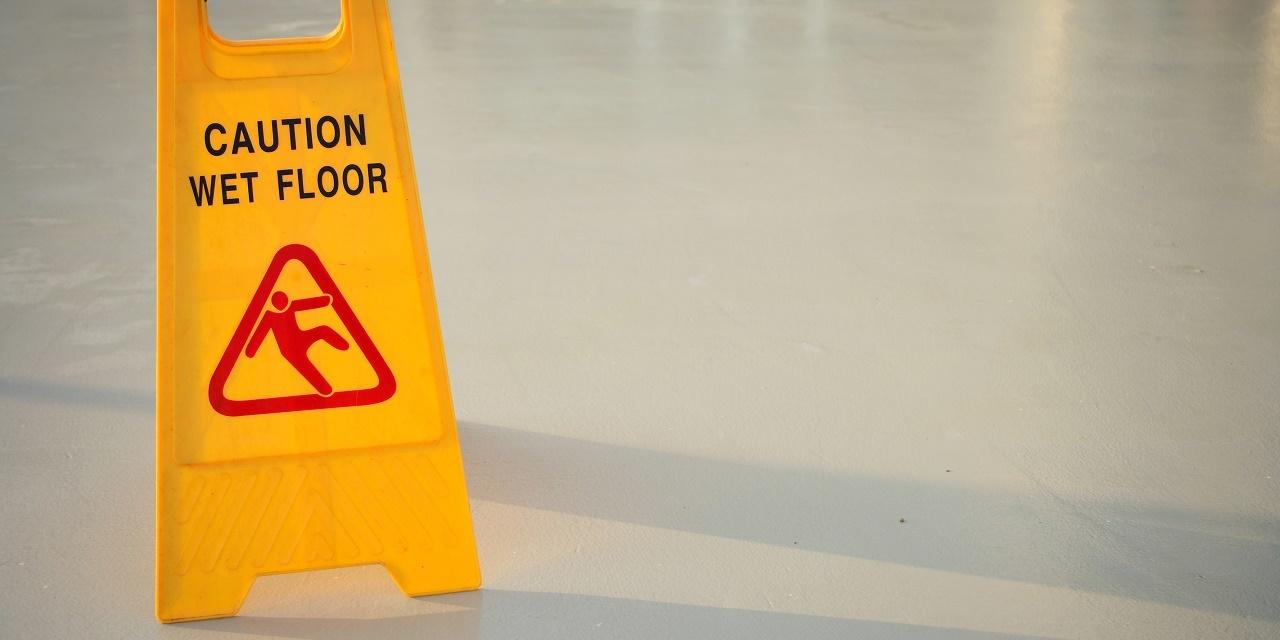 GRETNA – A woman is seeking damages, claiming that she fell in mud while at Walmart.
Cynthia Dibeh filed a suit against Walmart Stores Inc. in the 24th Judicial District Court on Sept. 25.
According to the claim, the plaintiff was a guest at a Walmart when the incident occurred. The suit states that the plaintiff suffered personal injury when she slipped and fell in a puddle of mud that had been left on the ground.
The defendant is accused of negligence through failing to clean up the premises, failing to place a warning sign and overall negligence.
The plaintiff is seeking an unspecified amount in damages. The plaintiff is represented by Eric M. Carter Sr.
The case has been assigned to Division A Judge Raymond S. Steib Jr.
The 24th Judicial District Court Case number 765018.