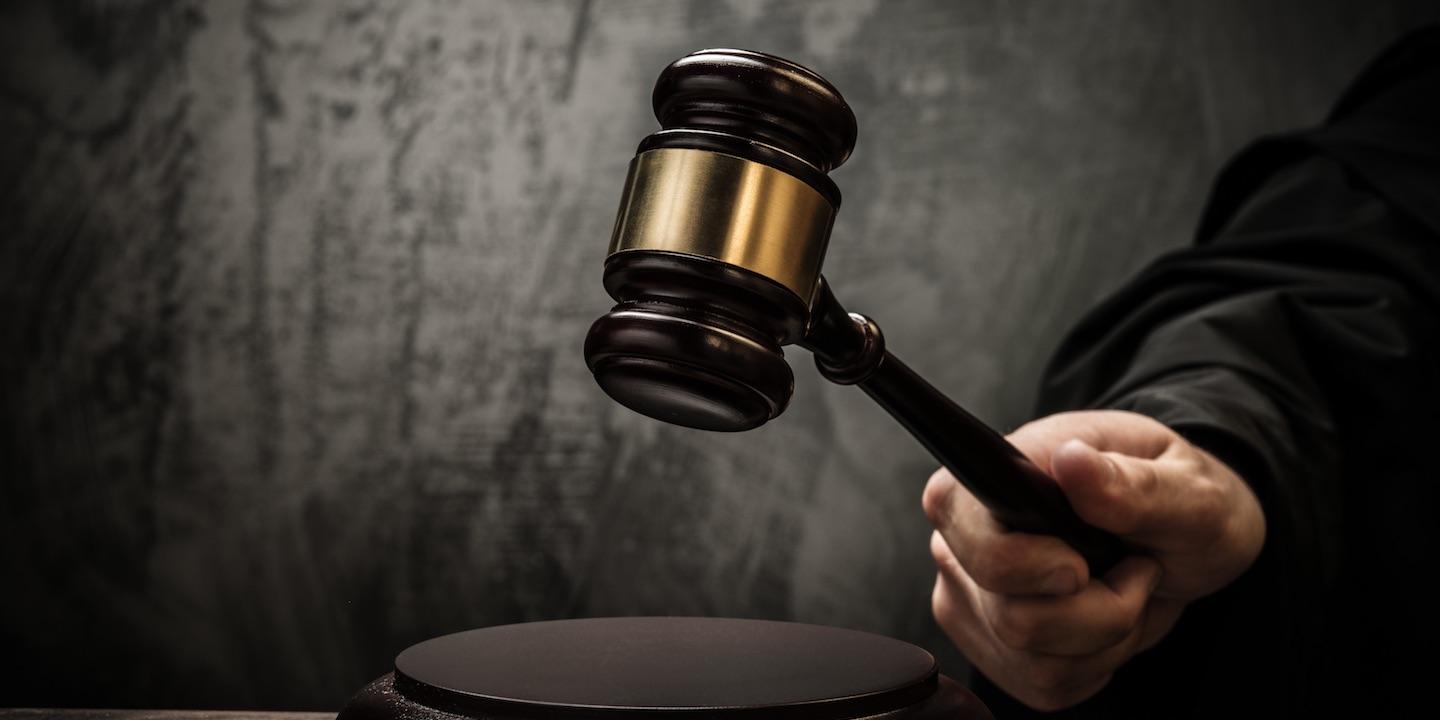 BATON ROUGE – East Baton Rouge Parish Sheriff Sid Gautreaux faces a lawsuit after a now former prison deputy used pepper spray near Glen Oaks High School students and parents.
Gregory and Shontelle Griffin Mitchell, the parents of one of the Glen Oaks students and band members, claim their son not only suffered physical injuries to his eyes, skin and body, but severe emotional and mental anguish, too. Gregory Mitchell said his son is moving along, but has not forgotten about the incident and wonders if an attack of this nature will happen again. He also added that there are both good and bad members of law enforcement.
The incident occurred on April 2. The deputy was performing extra-duty work when Glen Oaks band members and their parents were getting onto a bus after a "Battle of the Bands" event when an impromptu and spontaneous song competition broke out between Glen Oaks Band members and another school, according to the suit.
Participants were instructed to continue to board the buses and continued to do so. At that point the deputy began to pepper spray band director Bobbie Bowman and students, the suit alleges. The deputy was fired in May for multiple policy violations, including conduct unbecoming, false statements and use of force, sheriff's office spokeswoman Casey Rayborn Hicks said at the time.
Hicks declined to comment on the suit filed in Baton Rouge state court.
"The sheriff's team will likely defend by insisting the deputy is individually responsible for the misconduct and is not the fault of the office," Loyola University law professor Bill Quigley told the Louisiana Record when asked how the sheriff's office might defend its case.
One of the Mitchells' attorneys, Jill Craft, said her clients' son and band members "were doing nothing wrong and certainly did nothing to warrant being doused with pepper spray." Craft when on to say the incident is an example of what could happen if an officer doesn't get proper training. "Their day of music and fellowship suddenly became a nightmare when an unidentified sheriff's deputy pepper sprayed the crowd of kids — for no reason."
"Training is key," Quigley told the Record. "Every law enforcement leader will admit their officers need a lot more training. The question in this case is whether the officer was given adequate instruction in crowd control and the proper use of force – these are always issues in these cases."
The suit is seeking damages and has been assigned to state District Judge Mike Caldwell.
"Most civil cases end with cash settlements," Quigley says. "I would expect this case will have fights over responsibilities, determining exactly what happened, some depositions about the extent of the damages and it will end with a cash settlement."